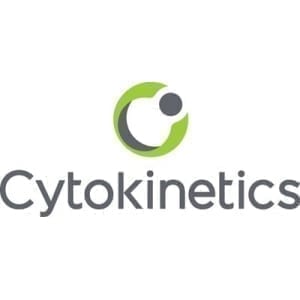 Shares of Amgen (NASDAQ: AMGN) and Cytokinetics (NASDAQ: CYTK) have closed lower after the companies, along with French firm Servier, reported topline results of the experimental heart drug omecamtiv mecarbil.
The study, named GALACTIC-HF, was closely watched. While it met its primary endpoint of reducing the time until patients passed away or needed treatment compared to placebo patients, there was no reduction in the secondary endpoint of cardiovascular death.
GALACTIC-HF was one of the most extensive Phase 3 studies in heart failure ever conducted and included over 8,000 patients from 35 countries. 
The feeling amongst analysts is that the data was underwhelming and disappointing, which resulted in both Amgen and Cytokinetics stock plummeting on Thursday.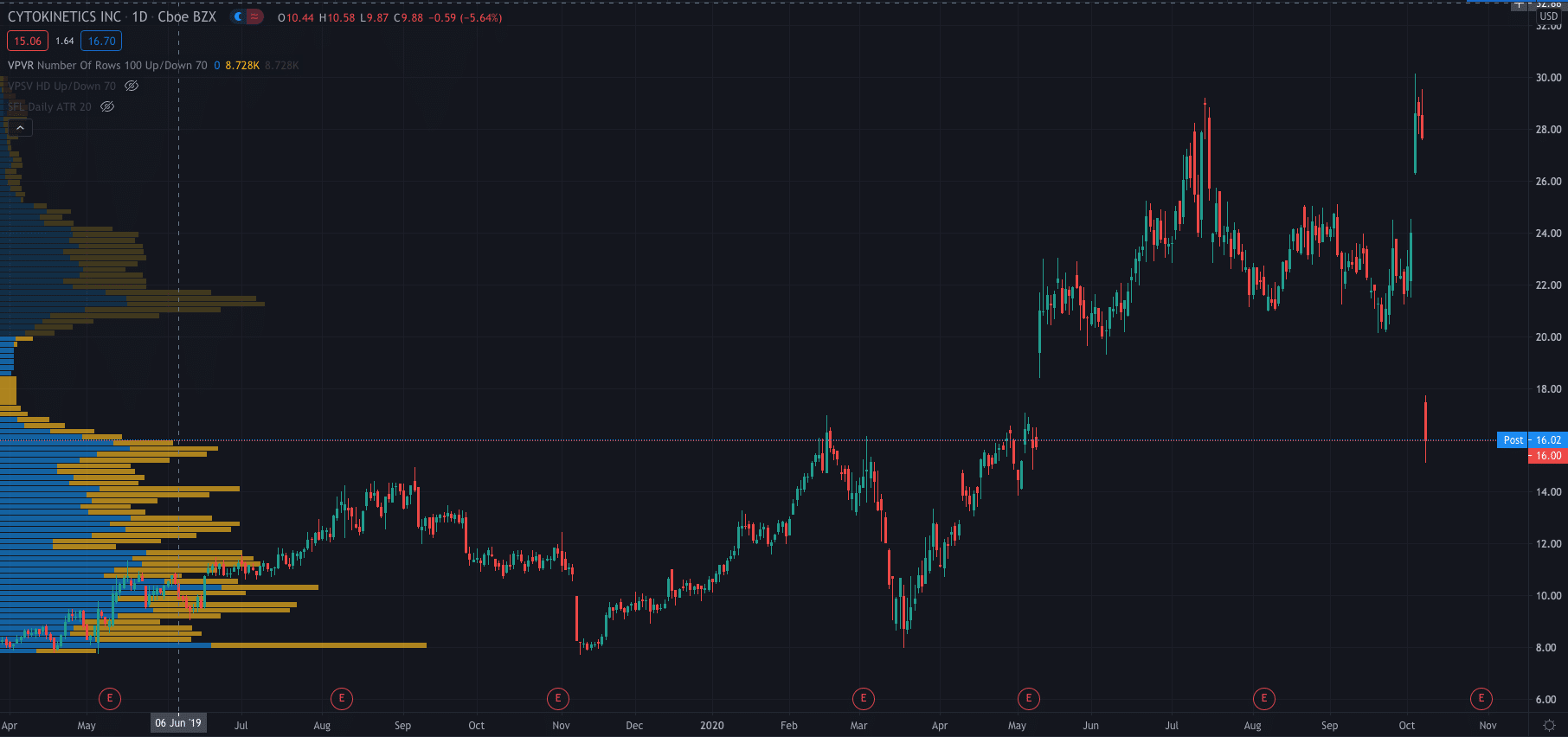 Both companies were unenthusiastic in their statements with Executive Vice President of Research and Development at Amgen, David M. Reese MD saying that "the outcomes observed in GALACTIC-HF further the understanding of treating heart failure."
Fady I. Malik MD, PhD, executive vice president of research and development at Cytokinetic said: "GALACTIC-HF provides insights into effects associated with targeting cardiac muscle contractility with omecamtiv mecarbil to treat heart failure patients with reduced ejection fraction."
The trial result saw Cytokinetics stock plummet 42.14% to $16 on Thursday, making it the biggest loser of the day in US stocks, while Amgen stock closed 6.82% lower at $240.09 per share. 
PEOPLE WHO READ THIS ALSO VIEWED: