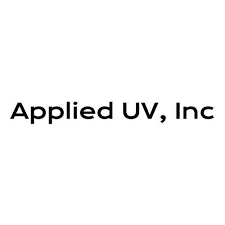 Shares of infection prevention technology company, Applied UV (NASDAQ: AUVI)  jumped over 90% premarket after the company announced its subsidiary, SteriLumen, has entered into an exclusive agreement and joint development agreement with Axis Lighting…
The agreement will see the companies collaborate on the development and commercialisation of new LED-based technologies.
"Axis shares SteriLumen's vision for innovation to address better healthcare outcomes and the rising global demand for pathogen control solutions that provide outstanding efficacy and safety. This collaboration leverages the capabilities and strengths of each partner and achieves our objective to retain significant value for Applied UV's shareholders," said Applied UV's CEO Q Saeed.
Axis lighting is an architectural lighting company with its own manufacturing facility, where it focuses on producing lighting in offices and commercial and institutional spaces. 
The company has set up a new healthcare facilities lighting group that will work with SteriLumen. Axis will pay royalties to Sterilumen on sales of commercial products that are developed through the collaboration. 
The announcement resulted in a considerable jump for Applied UV's stock, trading up to 90% higher premarket. However, it is currently trading 46% higher after the open at $9.34 per share. 
PEOPLE WHO READ THIS ALSO VIEWED: