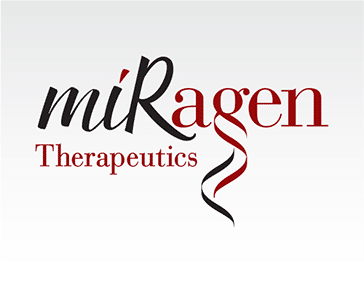 Biotechnology company miRagen Therapeutics (NASDAQ: MGEN) this morning announced it has completed the acquisition of another biotechnology company, Viridian Therapeutics.
The deal is a stock-for-stock transaction that will see Viridian's outstanding equity exchanged for a combination of miRagen common stock and shares of Series A preferred stock. 
"After a thorough evaluation of strategic alternatives, the Board of Directors of miRagen believes this acquisition represents the highest-potential value creation opportunity for miRagen's stockholders," said Jeffrey Hatfield, miRagen's Chairman of the Board of Directors.
As well as the announcement of the acquisition, miRagen also revealed it has entered into agreements for a PIPE investment with existing and new investors to raise $91 million. The investors will be issued shares of Series A preferred stock, with the offering expected to close on the 30th of October. 
MiRagen said that the proceeds from the private placement will be used to advance clinical studies of its lead candidate VRDN-001, a drug used to treat thyroid eye disease. 
Today's announcement has seen miRagen's stock surge 120% premarket on Wednesday to $1.14 per share after closing Tuesday's session at $0.51.
PEOPLE WHO READ THIS ALSO VIEWED: