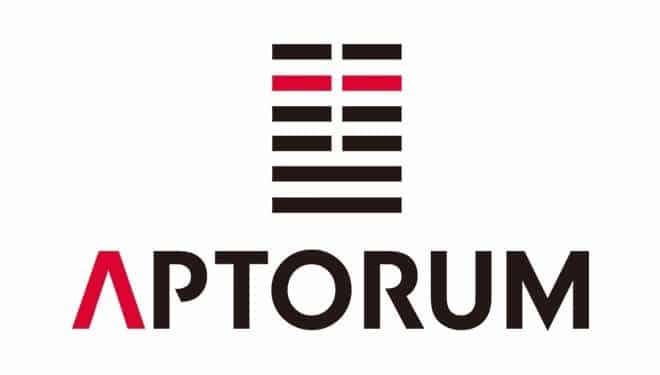 Biopharmaceutical company Aptorum Group (NASDAQ: APM) announced it will launch Aptorum Innovations, an infectious disease liquid biopsy diagnostics subsidiary sending its stock price surging over 1,400% premarket.

The company has also established in-license agreements with Accelerate Technologies Pte to develop novel molecular-based rapid pathogen identification and detection diagnostics (RPIDD) technology.
Aptorum said it is targeting the global molecular diagnostics market which they have estimated to reach $13.8 billion in size by 2025.
Its RPIDD technology is currently under development and is used to identify and detect unknown or emerging pathogens, including the coronavirus.
"With the forecast global molecular diagnostics market size to reach over US$13.8billion by 2025, the need to integrate broad-spectrum and affordable rapid molecular diagnostics into day-to-day clinical care and public health has never been greater and the RPIDD technology is being developed to target the improvement of clinical outcomes for patients," said Dr Clark Cheng, Chief Medical Officer and Executive Director at Aptorum.
The company will set up proprietary clinical microbiology laboratories through its Aptorum Innovations subsidiary.
Aptorum (APM) stock price…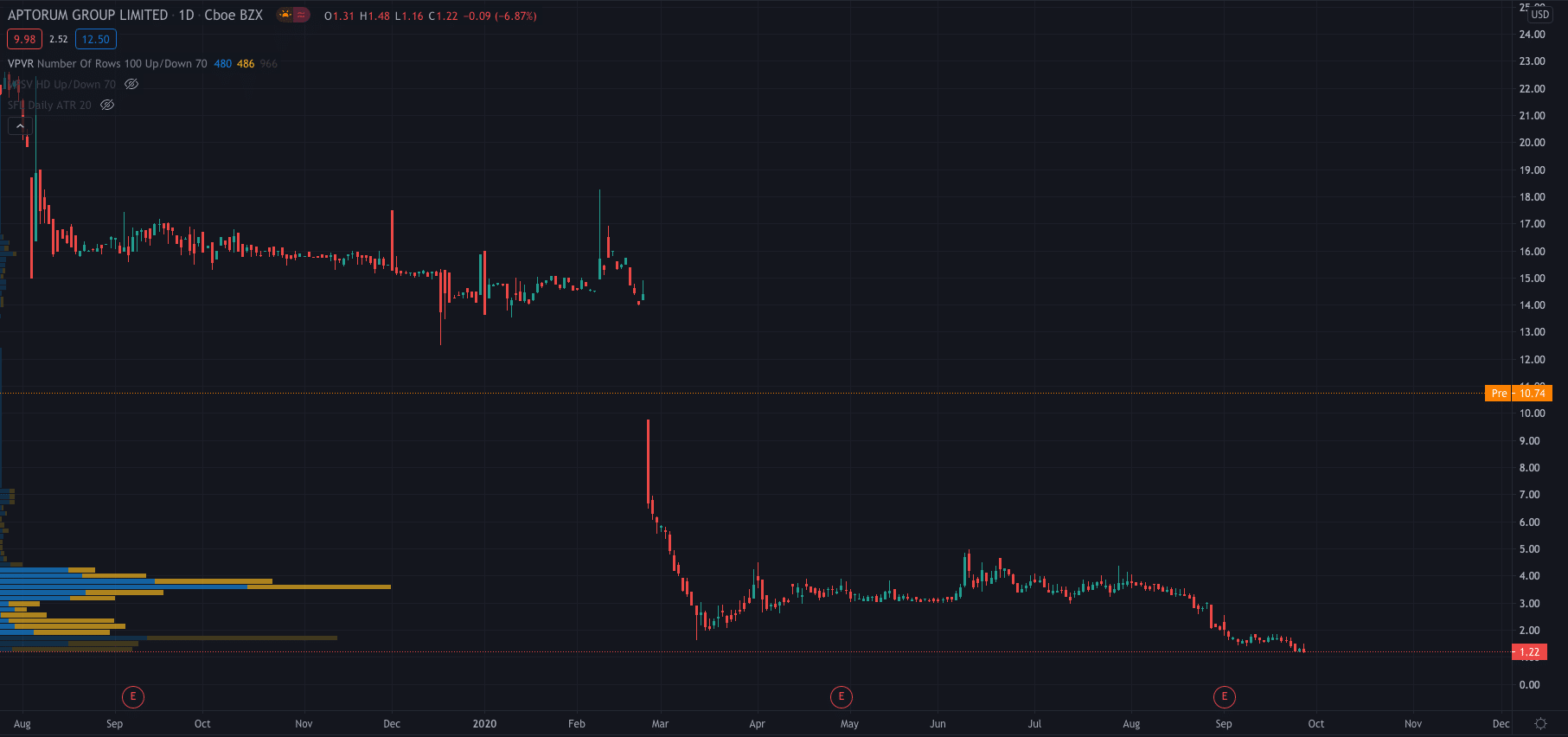 Aptorum shares exploded higher after the press release. After closing Monday's trading session at $1.18, they are now trading at $10.30, up 736% after initially trading as high as $19 per share or +1,457%.
The last time it was trading above the $9 level was back in February.
Its share price had been down by 92% for the year to date, before today's announcement.
PEOPLE WHO READ THIS ALSO VIEWED: