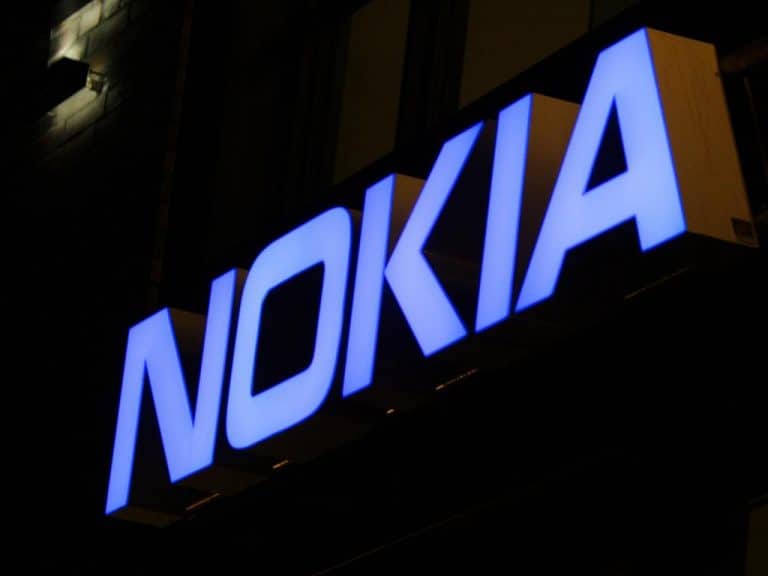 Shares of Nokia Oyj (HEL: NOKIA) today fell despite the company signing a new deal with BT Group to become the largest equipment supplier for its 5G Radio Access Network.
Nokia will supply its AirScale Single RAN (S-RAN) portfolio for both indoor and outdoor coverage, including 5G RAN, AirScale base stations and Nokia AirScale radio access products.
The deal will also see Nokia optimize BT's 2G and 4G networks and work alongside BT on the development of the OpenRAN ecosystem.
As part of BT's network transformation, the operator will also utilize Nokia Software's ng-SDM and NetAct network management platform, supporting the network evolution to 5G.
Nokia share price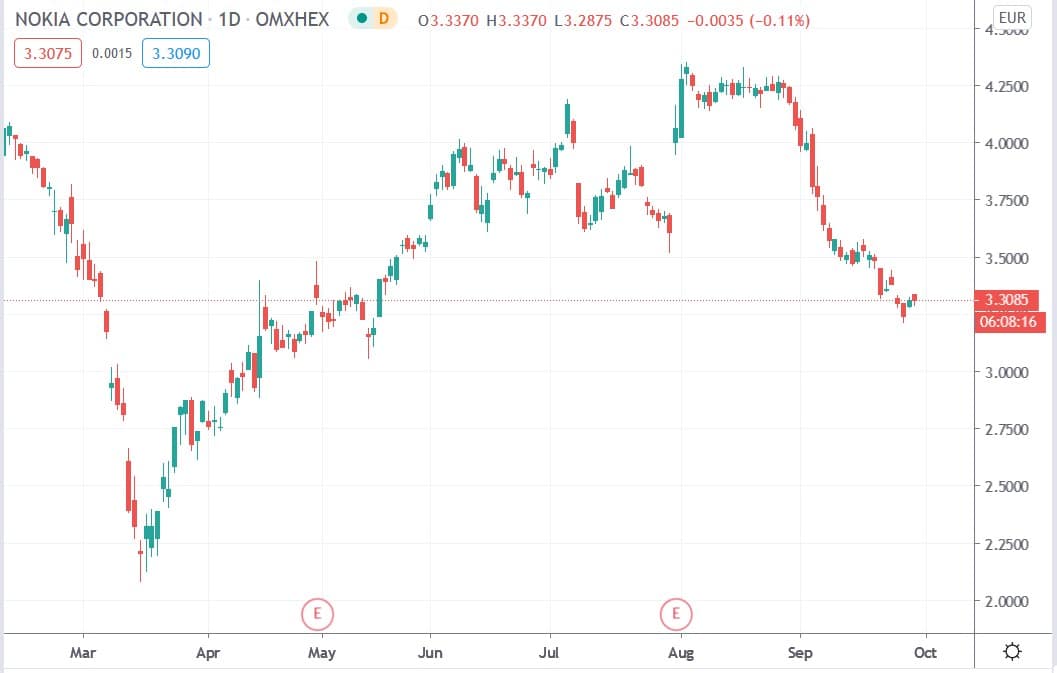 Philip Jansen, CEO, BT Group said: "Digital connectivity is critical to the UK's economic future, creating jobs and underpinning sustainable growth. That's why BT is making game-changing investments in full-fibre and 5G. In a fast-moving and competitive market, it's critical we make the right technology choices."
Pekka Lundmark, President and CEO, Nokia, said: "I am delighted that BT has extended its partnership with Nokia on 5G RAN, making Nokia BT's largest infrastructure partner. Our two companies have collaborated for over a quarter of a century in order to deliver best-in-class connectivity to people across the United Kingdom."
Nokia shares today fell despite the company extending its long term partnership with BT Group to the 5G buildout.
People who read this also read: