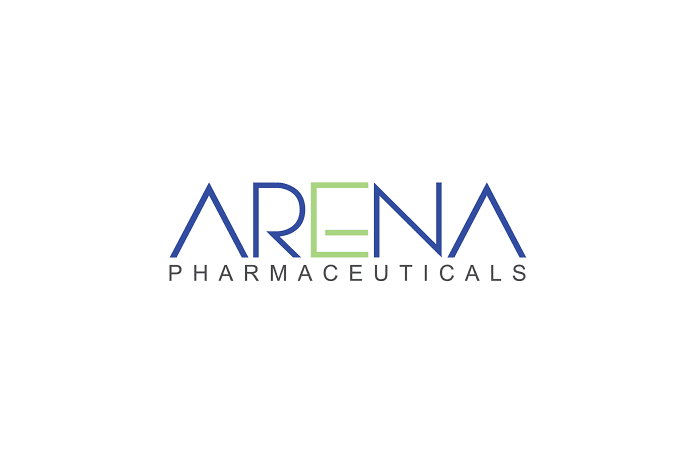 Biopharmaceutical company Arena Pharmaceuticals (NASDAQ: ARNA) has announced it is advancing its etrasimod eczema treatment into Phase 3 trials despite mixed results. 

Arena revealed that the study failed to meet its primary endpoint of Eczema Area and Severity Index (EASI) change from the baseline at week 12 compared to the placebo. 
The San Diego-based company also said that between weeks 4-8, the trial was impacted by unwarranted dose interruption that was not related to drug safety. 
However, about a third of participants in the 2 mg estrasimod group achieved clear or almost clear skin, while there were no safety concerns. 
Despite the mixed results, the company were happy with the trial and have decided to initiate a Phase 3 program.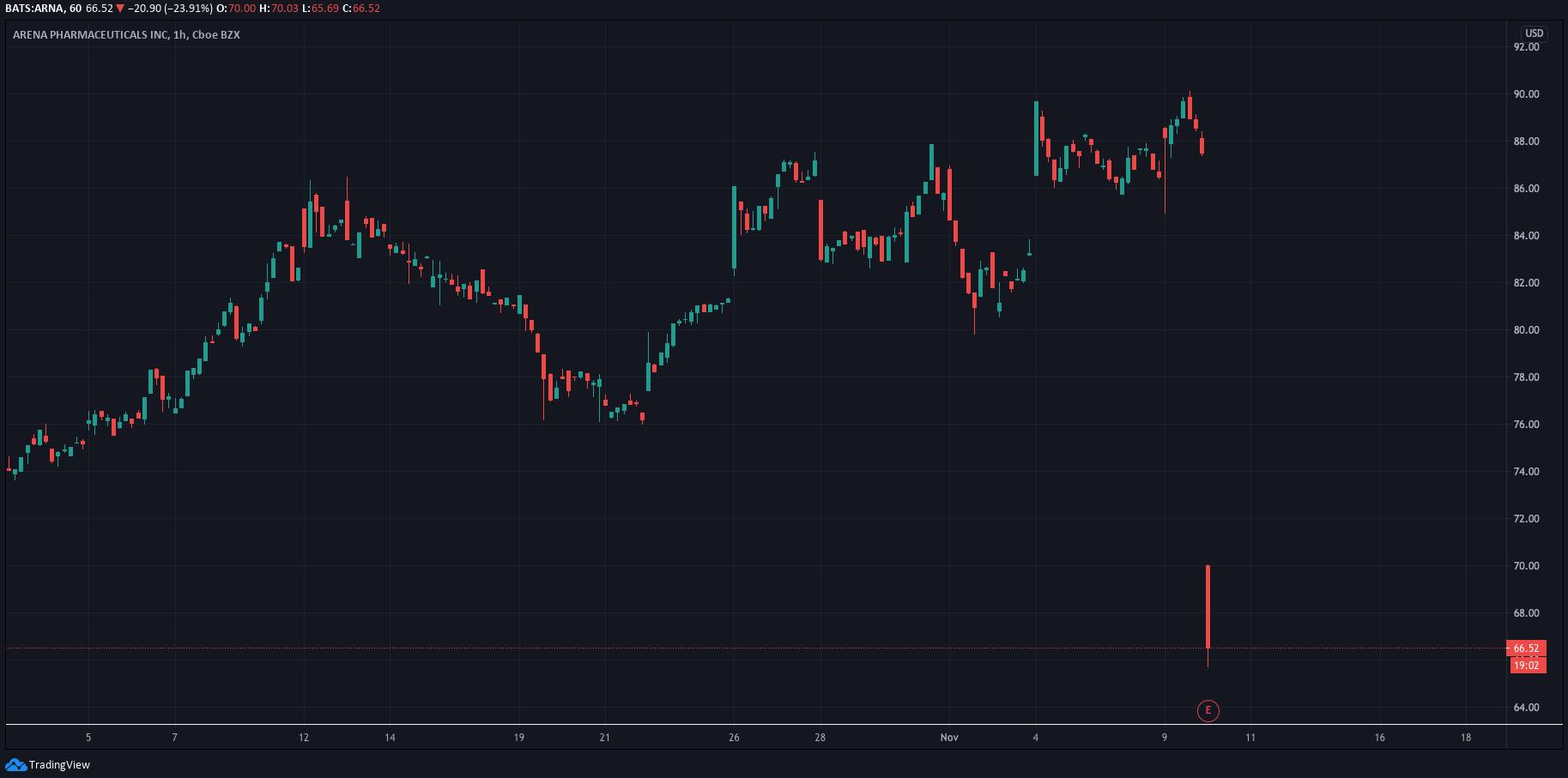 "Today is an important day for Arena as we achieved our key objectives for the ADVISE trial which were to evaluate safety and efficacy of etrasimod in a dermatologic population, and to inform dose and design decisions for a pivotal Phase 3 program," stated Chris Cabell, Executive Vice President, at Arena. 
"We believe the clinical benefits of etrasimod in this trial were impressive, especially given the challenges of conducting a Phase 2 trial with a novel MOA in atopic dermatitis," Cabell continued. 
Investors haven't reacted well to the news with Arena's share price plummeting premarket and falling further after the open. Its shares are trading at $66.72, down 23.68% at the time of this publication. 
PEOPLE WHO READ THIS ALSO VIEWED: