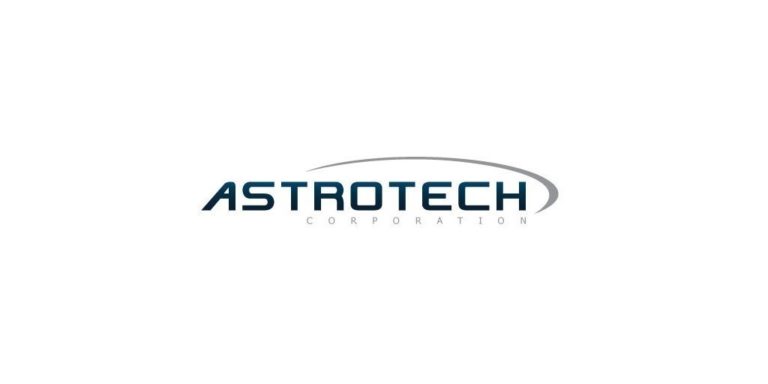 Astrotech Corp's (NASDAQ: ASTC) subsidiary BreathTech Corporation has announced a joint agreement with Cleveland Clinic to develop a rapid COVID-19 breath test, causing a rally in Astrotech's share price.

BreathTech's press statement said the agreement will see the companies explore leveraging Astrotech's BreathTest-1000 mass spectrometer to screen for the coronavirus with the goal being to develop a non-invasive device that uses breath samples to test for the virus. 
If the joint venture is successful, it has the potential to provide a self-service solution that could be produced on a large scale.
"Over the past months, both teams have evaluated and explored a framework to collaborate in the development of the BreathTech technology at Cleveland Clinic and believe that our mass-spec technology has potential to play an important role in providing a quick, non-invasive, easy-to-use screening device that can be utilized in hospitals, nursing homes, schools and airports in an effort to get all of our lives back to normal again," stated Thomas B. Pickens III, CEO of BreathTech.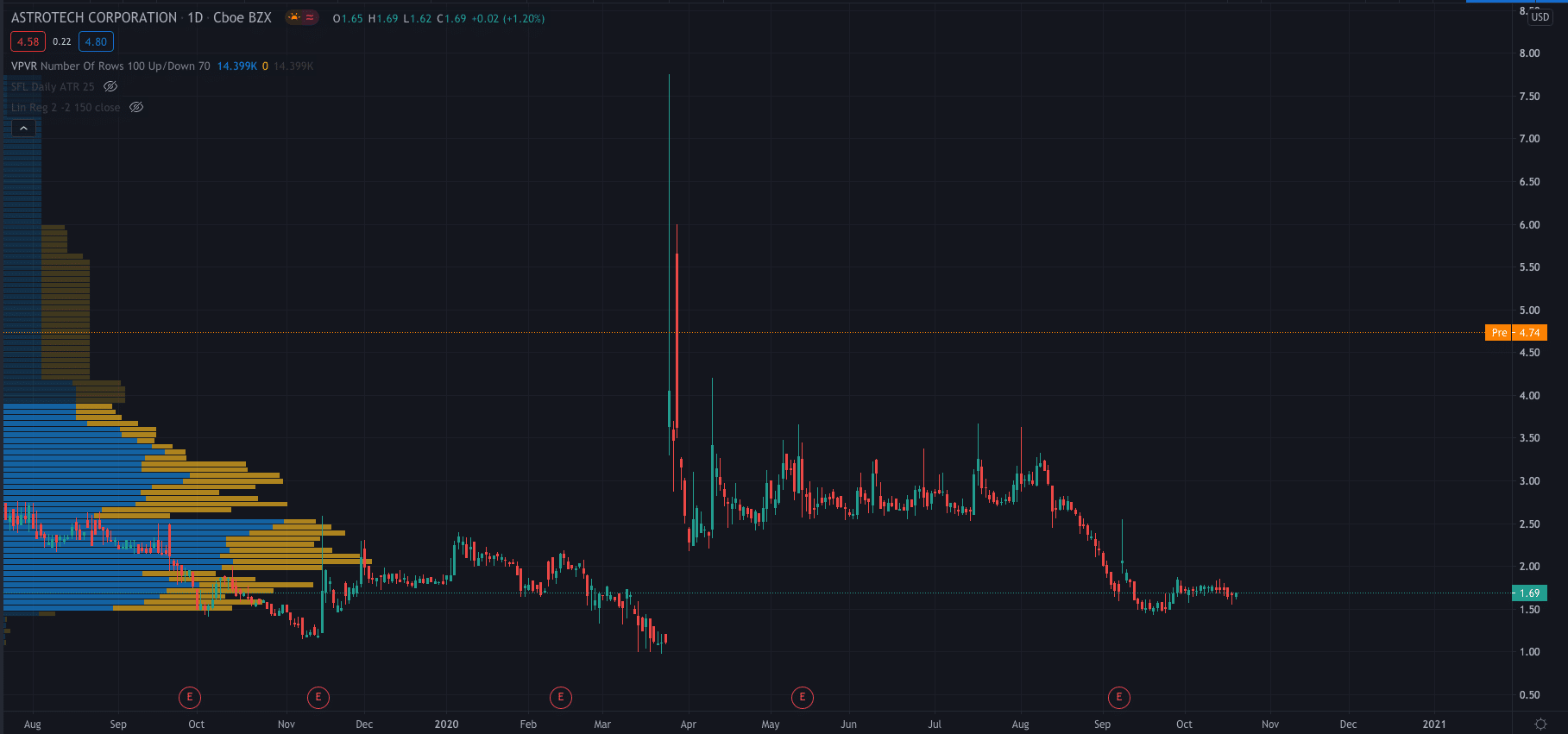 The news of the joint agreement has been received positively by investors as Astrotech's share price jumped 194% post and premarket, to $4.98 after closing Tuesday at $1.69
PEOPLE WHO READ THIS ALSO VIEWED: