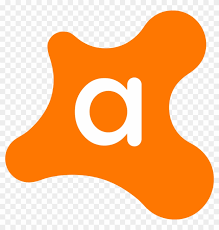 Shares of Avast PLC (LON: AVST) turned negative despite a higher open after the cybersecurity firm said revenues and profits grow faster in the third quarter.

The FTSE 100 constituent maintained its full-year outlook after reporting that its adjusted revenue rose 2.6% to $226 million. Revenue rose 1.5% in the first half of the year.
EBITDA also jumped by 3.3% to $126 million, after rising 2.1% in the first half of the year.
"As cyber-attackers have intensified their efforts through the pandemic to exploit digital vulnerabilities, Avast has been on the front line in protecting people's personal information and privacy," said CEO Ondrej Vlcek.
As the work-from-home regime continues to dominate the workspace, Avast said it has continued to generate strong cash flow. As a result, the firm voluntarily paid down debt, which now stands at 1.5 times EBITDA.
Avast share price is now trading at 512.5p or -0.1% on the day after opening higher.
PEOPLE WHO READ THIS ALSO VIEWED: