Key points:
LG Chem will acquire AVEO Pharmaceuticals approximately $566 million
The company will pay $15 per share
AVEO stock surged over 40% on the news
South Korea's LG Chem announced it is acquiring U.S. firm AVEO Pharmaceuticals for a deal worth approximately $566 million.

The deal will see LG Chem acquire AVEO for $15 per share, a roughly 43% premium from AVEO's closing price on Monday, in an all-cash transaction.
AVEO shares rallied 40.46% following the announcement.
The companies said the combination of the firms is expected to build a robust portfolio of innovative products.
The deal will extend LG Chem's commercial footprint to the U.S., diversifying its pipeline with a broad range of oncology therapies and accelerating its efforts to deliver continued growth.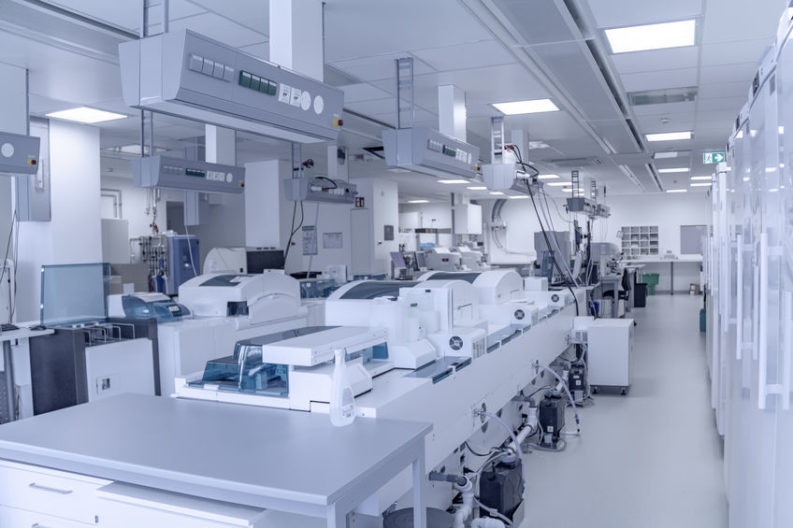 Also Read: Five Best Pharmaceutical Stocks To Watch In 2022
"With its track record of clinical success, deep pipeline of innovative therapies and continued growth trajectory following the successful commercialization of FOTIVDA, AVEO is the perfect partner for LG Chem Life Sciences," said Shin Hak-Cheol, Chief Executive Officer of LG Chem.
Hak-Cheol added: "This transaction represents the next step in our portfolio transformation towards higher growth markets and provides a strong commercial foundation in oncology as we continue to develop our anti-cancer offerings."
According to the company's statement, LG Chem can harness its full potential in oncology through this transaction.
Elsewhere, AVEO expects to report its third-quarter financial results on November 7. However, following today's news, AVEO will not conduct an earnings conference call or provide financial guidance.
Aveo stock has risen 120% in 2022.