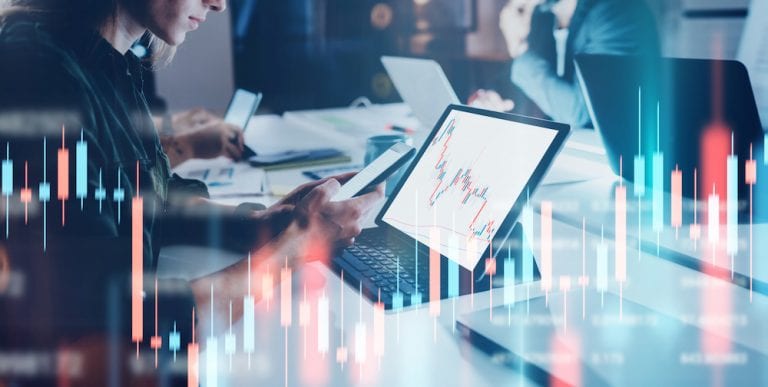 Shares of Aveva Group PLC (LON: AVV) surged more than 4% on Tuesday after the software provider agreed to buy SoftBank-backed firm OSIsoft in a deal worth $5 billion.
The FTSE 100-listed company seeks to expand its operations by acquiring the OSIsoft, which is based in California.
"The acquisition of OSIsoft … will accelerate the Enlarged Group's role in the digitisation of the industrial world, which is being driven by a need for sustainability, the industrial internet of things, Cloud, data visualisation and artificial intelligence," Aveva's Chief Executive Craig Hayman said.
In order to complete the deal, Aveva will seek to complete a rights issue of around $3.5 billion. In addition, the Cambridge-based firm will use existing cash, new debt, and issue shares to one of OSIsoft's shareholders, Estudillo, which holds a 50.3% stake in the company.
Aveva posted a profit jump of 22% for the financial year ending March 30.