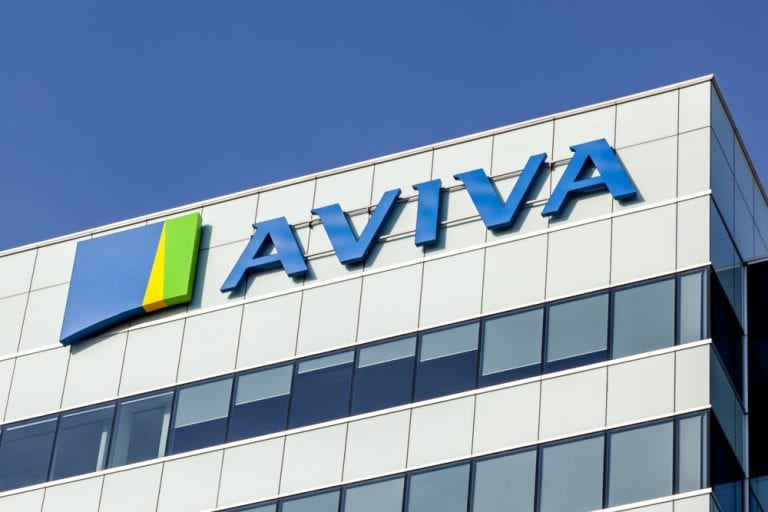 Shares of Aviva PLC (LON: AV.) soared 7% after the insurance firm reinstated the interim dividend. Moreover, the company committed to streamline its business and focus on the UK, Ireland, and Canada after profits fell 30%.

Aviva saw its profit before tax plunge to £1.08 billion for the six months ending 30 June. The insurance company posted a £1.52 billion profit a year ago. Earnings per share dropped to 20p, down 29%.
As a result, the new CEO Amanda Blanc committed to "focus on those markets or products where we have a right to win, via scale, capability, brand or a compelling proposition for customers".
"Our financial position is strong and operating profit of £1.2bn was robust," added Blanc.
This means that the insurance company will be less focused on Asia and Europe in the future.
"The good news for shareholders is that dividends are back, something analysts hadn't expected, but with a policy review coming up at the end of the year, and an ambition to cut debt, future payments are likely to be lower," Hargreaves Lansdown equity analyst Nicholas Hyett wrote.
Aviva share price soared 7% after the interim dividend was reinstated. Shares are attempting to close above 300p for the first time since early March.