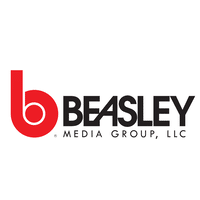 Media company Beasley Broadcast Group (NASDAQ: BBGI) has released its third-quarter earnings report causing its share price to rally over 78% premarket on Tuesday. 
While both its earnings and revenue came in lower than in 2019, they beat analysts estimates with net revenue coming in at $49.6 million, up 63.4% compared to Q2 and earnings per share coming in at -$0.08, beating estimates by $0.19. 
The fall year over year was put down to the COVID-19 pandemic but was partially offset by the company's growth in digital, esports and political revenue. 
Caroline Beasley, the company's CEO, said: "Beasley generated continued positive results from its digital and esports investments, which have been less impacted by the pandemic. Third-quarter digital revenue rose 1.8% year-over-year to $5.0 million, and our new esports operations generated approximately $500,000 of revenue during the period.
"Digital revenue accounted for approximately 10.1% of total third-quarter revenue, compared to 7.4% of total revenue in the prior-year period."
To help reduce the impact of the pandemic, Beasley said it reduced operating expenses by 15.9%. The company's "November revenue is currently pacing down in the low teens."
Shares of Beasley Broadcast are up over 84% premarket on Tuesday at $2.29 after closing on Monday at $1.24. 
PEOPLE WHO READ THIS ALSO VIEWED: