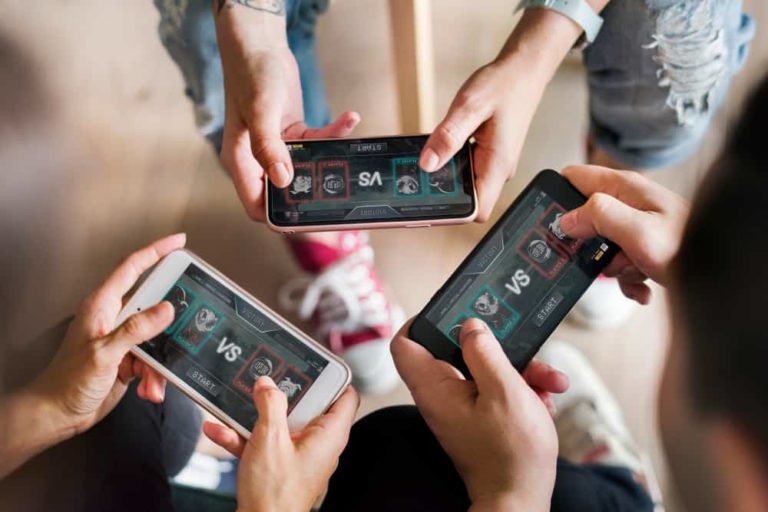 Shares of Bidstack Group PLC (LON: BIDS) rallied 8.51% after securing a new contract with Suji Games to provide in-game advertising within Suji's free-to-play simulation game Hyper Airways.

Hyper Airways has a large audience of players, downloaded over 5 million times on Apple's iOS and Android's Play Store. Suji Games was founded in Instanbul in 2017 by a group of passionate gamers to create beautiful and straightforward games.
Hyper Airways is a hyper-casual game that gives players control of an aeroplane and its passengers. They have to navigate through obstacles while ensuring that everyone in the plane remains safe.
According to statistics collected by Newzoo, the mobile gaming market generated $86.3 billion in revenues last year, with hyper-casual games being among the most significant contributors.
Data collected by Sensor Tower shows that hyper-casual games made up almost a third of all mobile game downloads in 2020.
Bidstack is looking to incorporate its immersive in-game advertising technology that has proven successful with other hyper-casual games as it grows its presence within this rapidly-growing gaming vertical.
Ibrahim Kaya, Suji Games, Managing Director and Co-Founder, said, "At first we had a lot of concerns about using the technology, but the Bidstack team were really helpful and responsive. Now it is one of the networks that we will keep adding to all of our inventory. If the placements are well designed and give a sense of a real-life experience, it can boost the game's overall revenue stream and improve the lifetime value."
Antoine Jullemier, Bidstack's Head of Mobile Publishers, said, "We are excited to be working with Suji Games in building out our hyper-casual offering, which is in demand for both global and local brands. Our native in-game offering enhances the gaming experience whilst providing the publisher with a sustainable monetisation model which supports user retention."
Bidstack share price.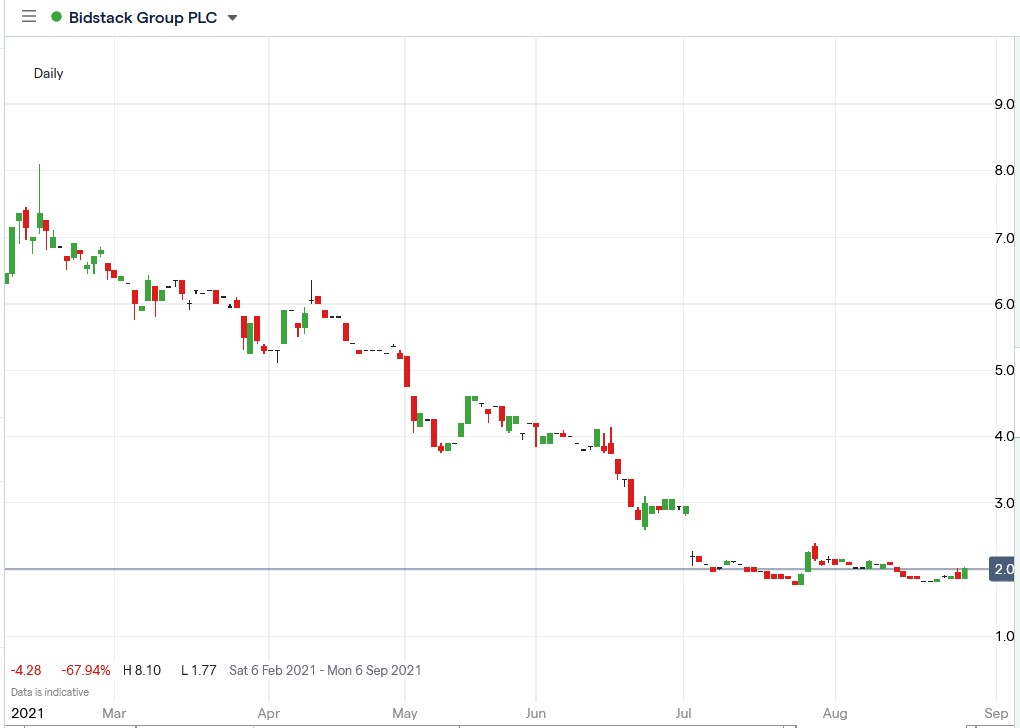 Bidstack shared rallied 8.51% to trade at 2.04p, rising from Thursday's closing price of 1.88p.