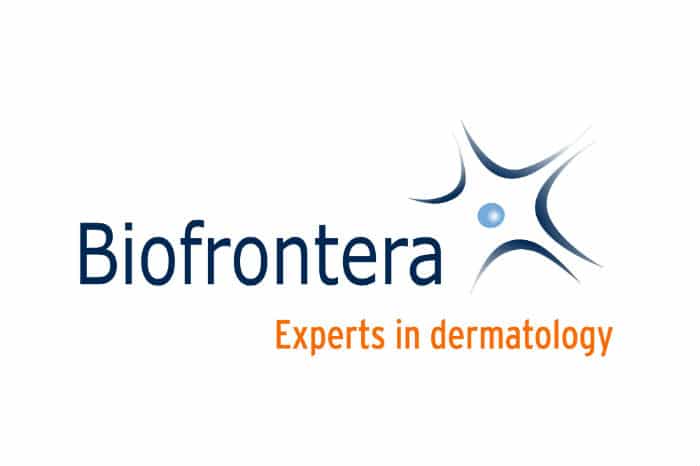 Shares of biopharmaceutical company Biofrontera (NASDAQ: BFRA) have risen over 25% after the company announced that it has reached a mutual agreement with Wilhelm K.T. Zours and Deutsche Balaton on the critical elements of a mediation agreement.
In 2018 Biofrontera filed a complaint with the United States District Court for the Southern District of New York against Zours and Deutsche Balaton stating that they had violated federal and state laws in connection with Deutsche Balaton's offer to purchase 6.25 million of Biofrontera shares.
The mediation process began today with a mediator drafted in to find solutions for the disputes and disagreements on personnel and strategic matters.
Zours, is the chairman of the supervisory board and a majority shareholder of Deutsche Balaton.
Biofrontera stock price…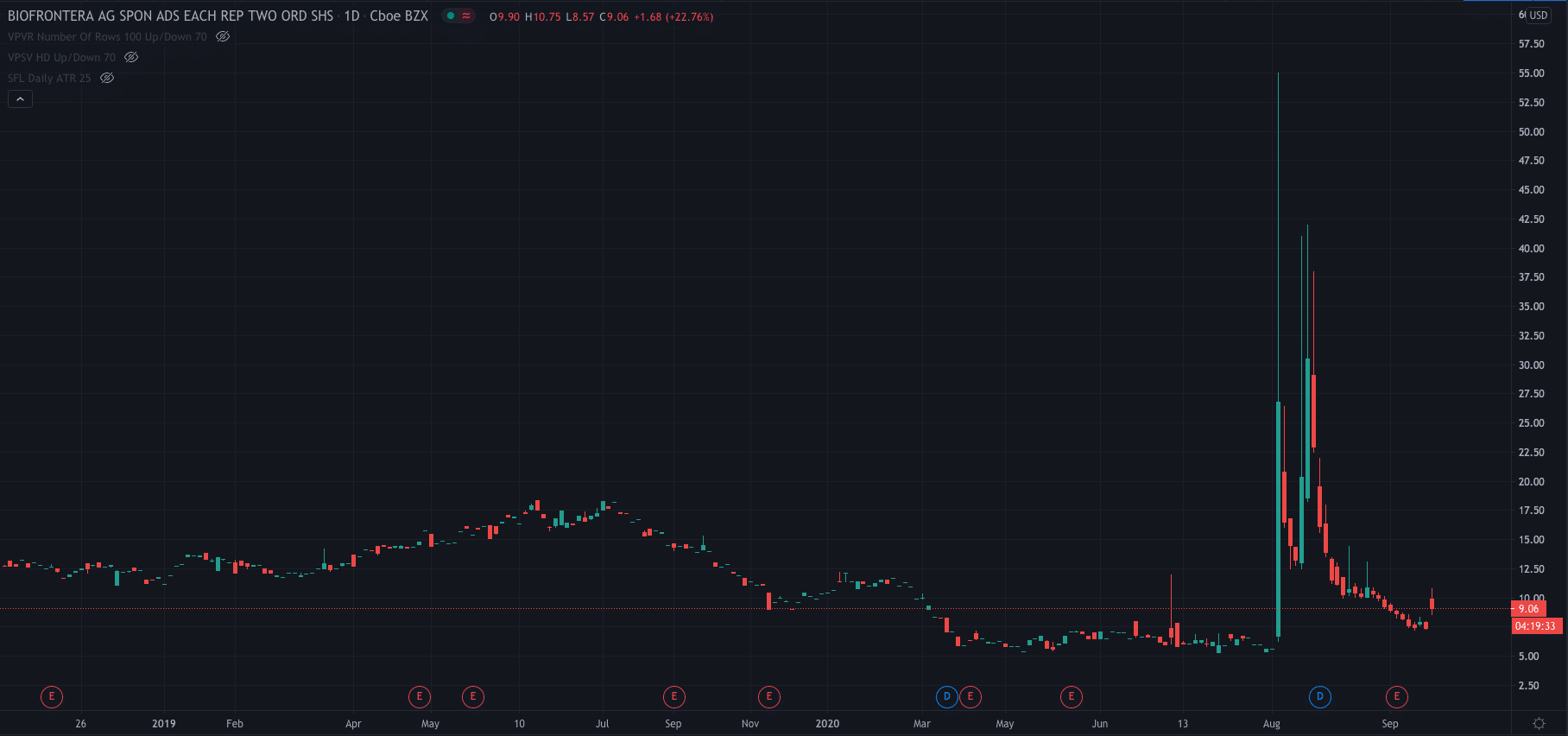 Biofrontera stock surged as high as $10.75 per share after the news and is currently trading at $9.13, up 23%.