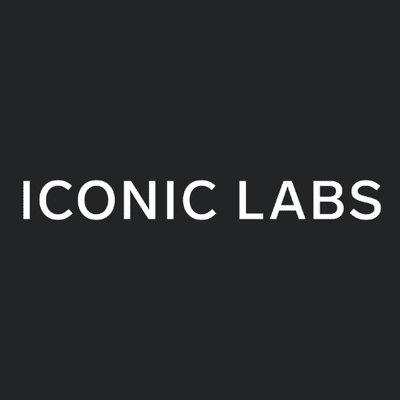 Media and technology company Iconic Labs (LN: ICON) has announced a new contract with a multinational goods company, sending its stock surging higher…

The company issued a statement around midday confirming that it has completed a contract to "produce research, data and insights for a multinational consumer goods company."
It is a new type of contract that Iconic is undertaking, they commented that they will be looking to offer this type of consultation to new customers going forward.
Within the same press release, Iconic Labs also announced an update on its contract with JOE Media, commenting that they are fulfilling a contract to manage its production and distribution of social content in the UK.
In a previous announcement Iconic confirmed that the contract with JOE Media is expected to increase in value to over £150,000, with Iconic stating that they have made progress in improving JOE's sales pipeline.
Iconic Labs share price…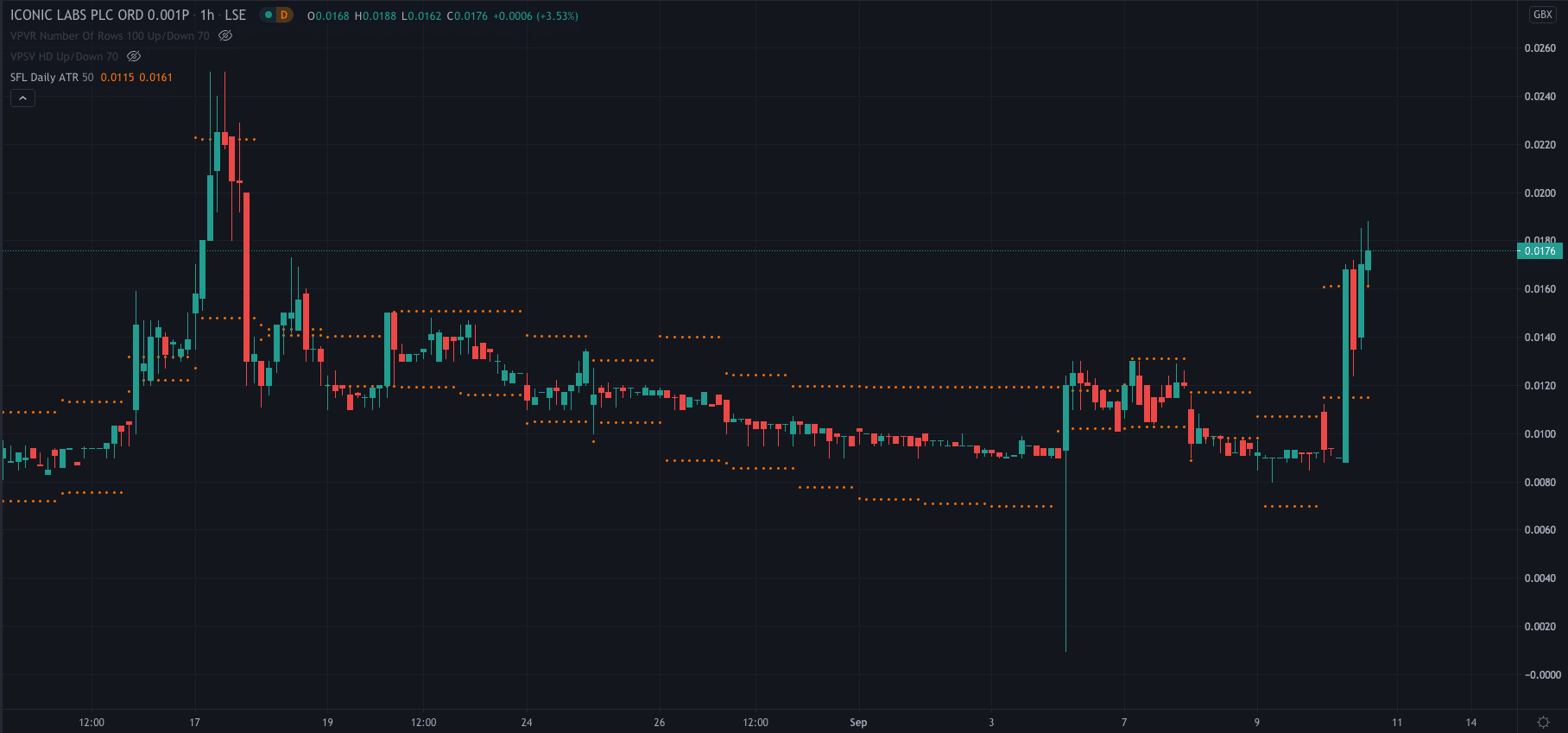 The company's share price exploded higher after the news and is currently trading at 0.0177p per share, up 91.35%.
PEOPLE WHO READ THIS ALSO VIEWED: HERE'S WHY ETHEREUM (ETH) PRICE FELL NEARLY 18%
TRADE STOCKS WITH ETORO
COMPARE THESE TOP RATED STOCK BROKERS