Shares of Blue Star Capital PLC (LON: BLU) fell 12.6% despite the investing company with a focus on new technologies making a series of positive announcements over the past week.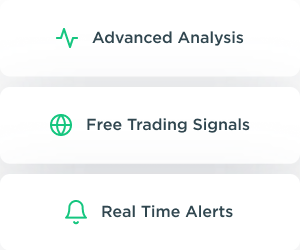 The company's shares fell despite reporting a profit of £1.7 million for the year ended 30 September 2020. Its esports division performed extremely well after the company doubled its investment in the sector by investing in seven esports companies.
Blue Star's investee company Guild Esports Plc is growing exponentially following its relaunch and partnership with global football icon David Beckham.
The company is establishing itself as a niche training facility for professional esports players as well as a hub for gamers and is growing its social media following.
The value of Blue Star's esports holdings has grown significantly over the past year and this is projected to continue this year as the coronavirus lockdowns have been good for e-sports and other online businesses.
Blue Star's fintech investee, Satoshi Pay which offers digital payments solutions for cross-border payments, micro-payments and digital wallets is also growing rapidly.
The company also has a stake in Sthaler Limited, an early stage identity and payments technology business which allows  consumers to pay using just their finger at retail points of sale.
Tony Fabrizi Blue Star Capital's CEO, said: "The Company has enjoyed an excellent year with diversification into the fast growing esports sector and strong progress at our tech payments businesses, "
Adding: "We consider the portfolio to be well positioned to maintain this growth in the coming year and we look forward to the updating the market as the year progresses."
I will be monitoring the company's performance this year.
Blue Star Capital share price
Blue Star Capital shares fell 12.64% to trade at 0.192p having dropped from Wednesday's closing price of 0.22p.