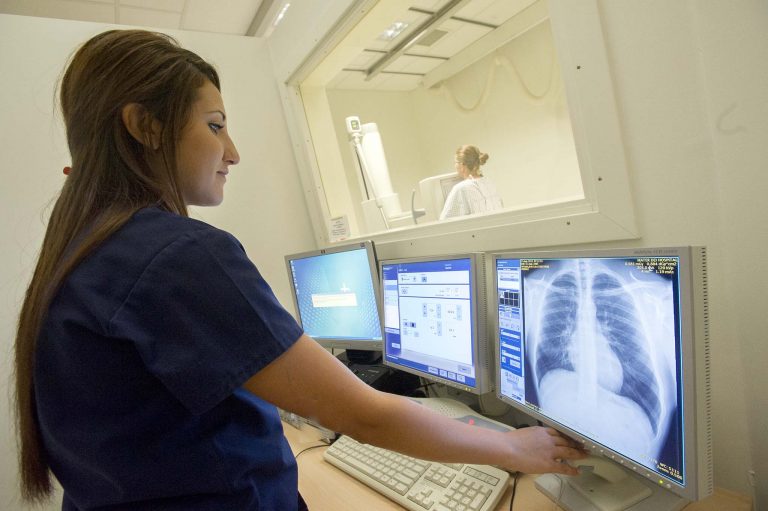 BOQI International (NASDAQ: BIMI) reported its second-quarter 2020 financial results premarket today, initiating an over 70% move higher in the company's share price. 

The company reported that its revenue for Q2 jumped by an impressive 1026% to $3.79 million compared to the same period last year. Its profit also rose to $4.64 million compared to a loss of $862 thousand last year. 
BOQI put its success during the quarter down to healthcare facilities re-opening and patient treatment resuming during the three months. 
"We acquired Guanzan Group this year, which allows us to better align with the current environment and positions us for future growth. As more healthcare facilities re-opened for business and resumed patient treatment in the second half of the year, we believe our products can meet the expected rising customer demand, meanwhile bring benefit to our shareholders," stated Tiewei Song, BOQI's CEO.
The company's stock price is currently trading at $3.07, up 58% after Friday's closing price of $1.94 per share.
PEOPLE WHO READ THIS ALSO VIEWED: