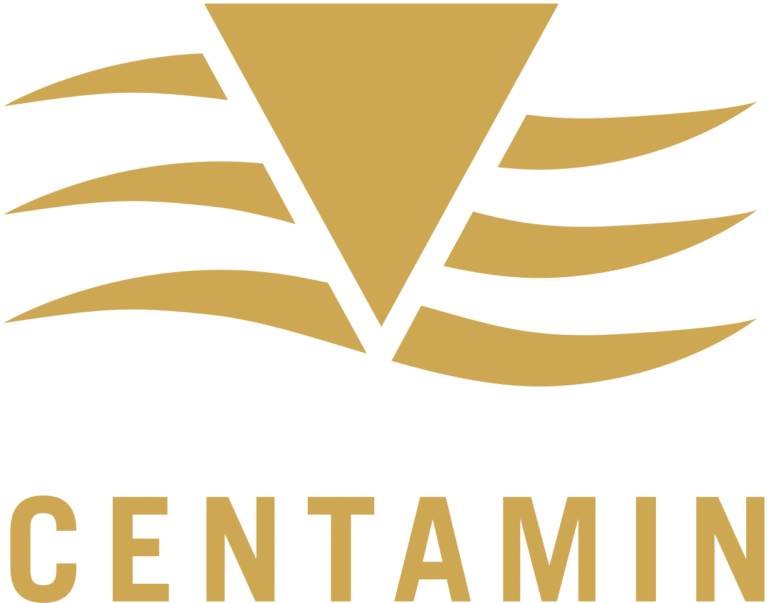 Shares of Centamin PLC (LON: CEY) have crashed about 21% after the gold mining company lowered its forward-looking guidance.

Centamin now expects to produce between 445,000 to 455,000 ounces of gold for 2020. In the next year, gold production should arrive between 400,000 to 430,000 ounces.
The lower guidance is a result of interruptions at its Sukari project in Egypt after the company had to pause production due to the maintenance work.
"Current scheduling indicates that the remediation work will be completed during H1 2021 and the deferred higher-grade stage 4 west material can be rescheduled into the open pit mine plan in H2 2021 and into 2022," the company said in a statement.
Centamin saw gold production drop by 2% to 128,240 ounces in the third quarter. As for this quarter, the production is projected between 60,000 to 70,000 oz.
Centamin share price fell 21% to 127.95p, a new 6-month low for the stock.
PEOPLE WHO READ THIS ALSO VIEWED: