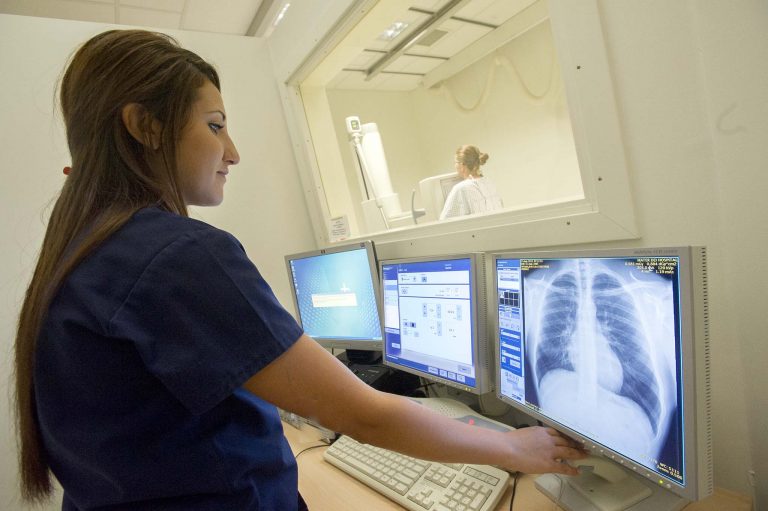 Pharmaceutical company Cancer Genetics (NASDAQ:CGIX) stock price has surged higher after the company announced it has entered into a merger agreement with StemoniX Inc. 

Cancer Genetics, a drug discovery and preclinical oncology company and StemoniX, who develop high-throughput disease-specific human organoid platforms, will merge with a newly formed subsidiary of Cancer Genetics in an all-equity transaction. 
The combined companies shares will remain listed on the Nasdaq. 
The agreement will see Cancer Genetics acquire all of the outstanding stock of StemoniX in exchange for shares of its common stock. 
"To convert the time-consuming and labor-intensive process of developing a drug for market, we now look to supplement traditional discovery and drug approval mechanisms to include humanized cell-based assays with artificial intelligence (AI) along with our core vivoPharm business. 
"Given that our strategy and approach are strongly aligned with those of StemoniX, we are pleased to have moved forward with this proposed transaction," stated Jay Roberts, Chief Executive Officer of Cancer Genetics.
CGIX Share Price…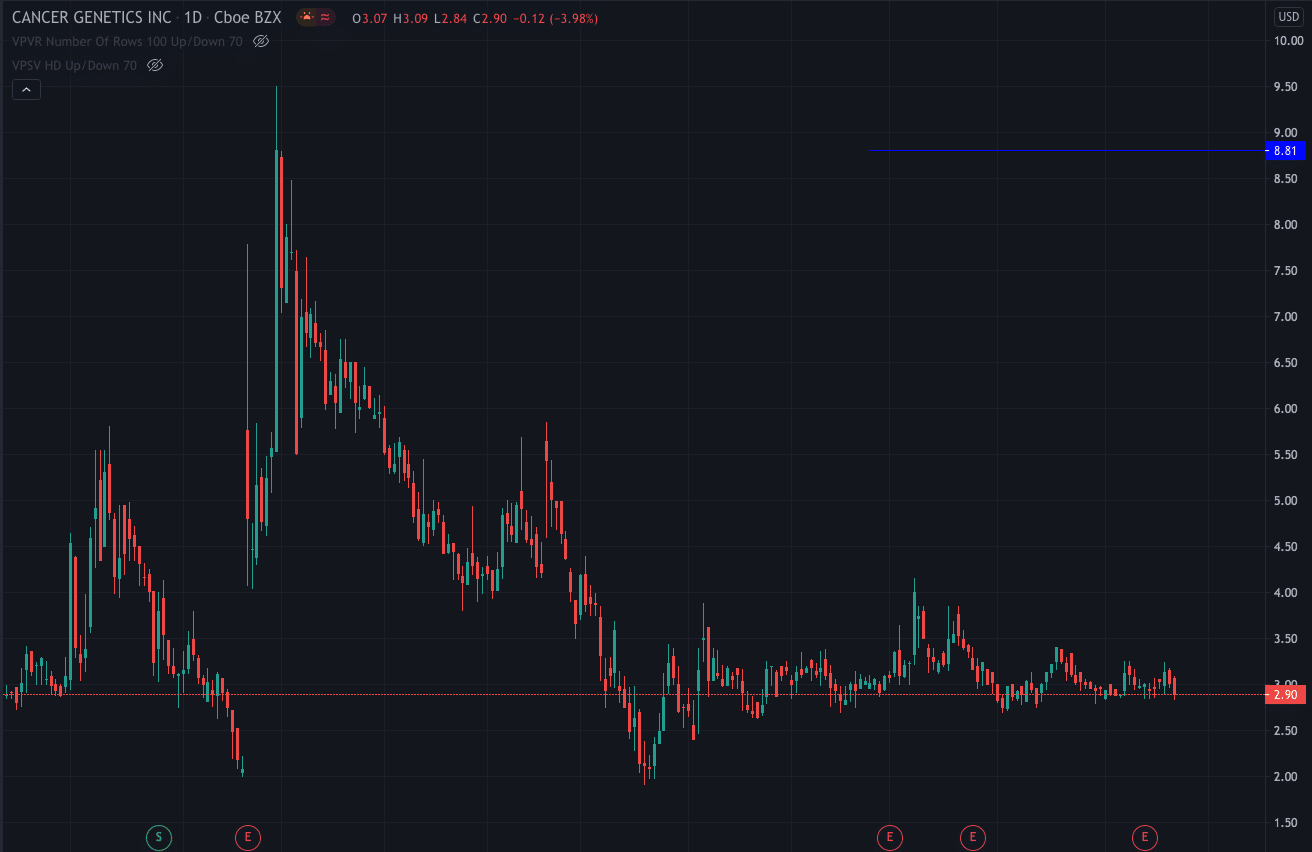 After the news CGIX stock surged over 200% higher premarket on Monday. It is currently trading at $8.81 per share, up by 203%. On Friday the stock closed at $2.90.