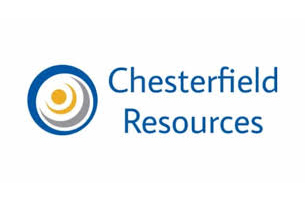 Shares of copper-gold exploration company Chesterfield Resources (LON: CHF) rallied as much as 30% on Thursday after the company announced that Polymetal International will invest £2.1 million into the business. 
Polymetal, one of the largest gold mining companies in the world will take a 22.5% stake in Chesterfield as it continues with its plan to increase its exposure to copper and invest in mining companies within its region of operation. 
The deal will see Polymetal pay 9p per share for 23.33 million shares, in turn becoming the largest shareholder in Chesterfield. 
"We are delighted to have attracted the investment of a tier-one mining company of the stature of Polymetal International. We are an ambitious young company and this strategic investment represents an important step in our growth trajectory," said Martin French, executive chairman of Chesterfield. 
Chesterfield also announced that it will raise an extra £400,000 via a private placement of 4.4 million shares at 9p. 
The company's shares are currently trading at 13.3p, after a 23.44% move from Wednesday's closing price of 10.8p. 
PEOPLE WHO READ THIS ALSO VIEWED: