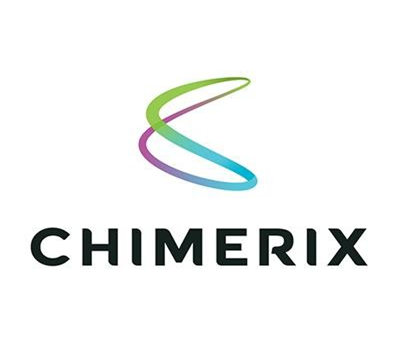 Brincidofovir is an investigational therapy used as a countermeasure to smallpox and has already demonstrated antiviral activity according to Chimerix.

The FDA has granted Priority Review and set an action date of April 7, 2021 under the Prescription Drug User Fee Act, the company said in its statement.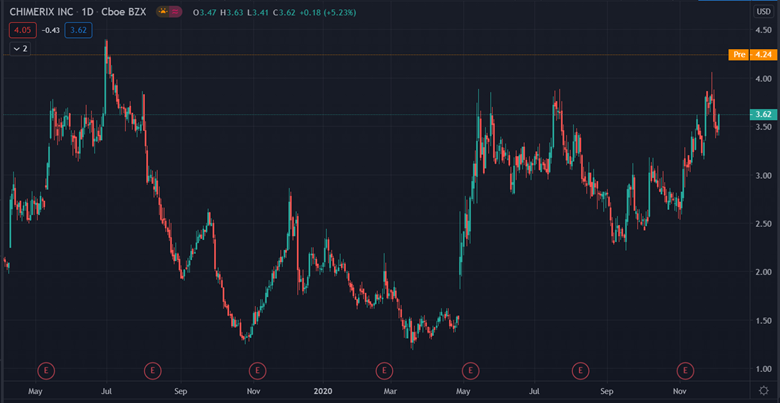 Priority Review's are granted to drugs that may offer a significant improvement in the safety or effectiveness of the treatment, prevention or diagnosis of a serious condition.
"As we've observed in recent months, the threat of serious viral infections requires robust pandemic plans to protect the population and our economy. With BCV, we hope to provide that protection from smallpox, and look forward to working with BARDA on next steps in making this countermeasure available to patients in advance of an outbreak," commented Mike Sherman, Chimerix's CEO.
The news has seen Chimerix's stock price surge. It is currently trading 16% above Friday's closing price at $4.20 per share.
PEOPLE WHO READ THIS ALSO VIEWED: