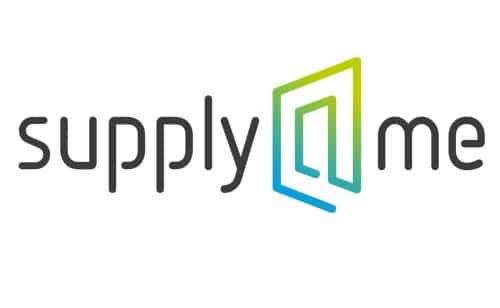 Shares of [email protected] Capital PLC (LON: SYME) today surged 10.4% extending Friday's rally as buyers stepped in to keep the stock above its 20-day moving average and support zone, despite the lack of major announcements from the company.

SYME shares are trading near a major support level, which could explain today's and Friday's rallies as investors saw an excellent opportunity to accumulate a new position in the inventory monetisation company.
The company's prospects appear quite promising given the multi-billion dollar opportunity present in the inventory financing niche, especially with the major disruptions brought about by the coronavirus pandemic.
[email protected] is well-positioned to profit from the existing opportunity, given the strong regulatory background of its CEO and founder who recently confirmed that it would take the company approximately two weeks to gain regulatory approval in new countries.
The company also has the right technology framework to scale its business operations globally, while increasing profitability by selling off some of its closed deals to investors who want steady returns in future.
Investors seem to be catching up to the significant opportunity that [email protected] presents, which could be the main driver behind the stock's latest rally.
[email protected] share price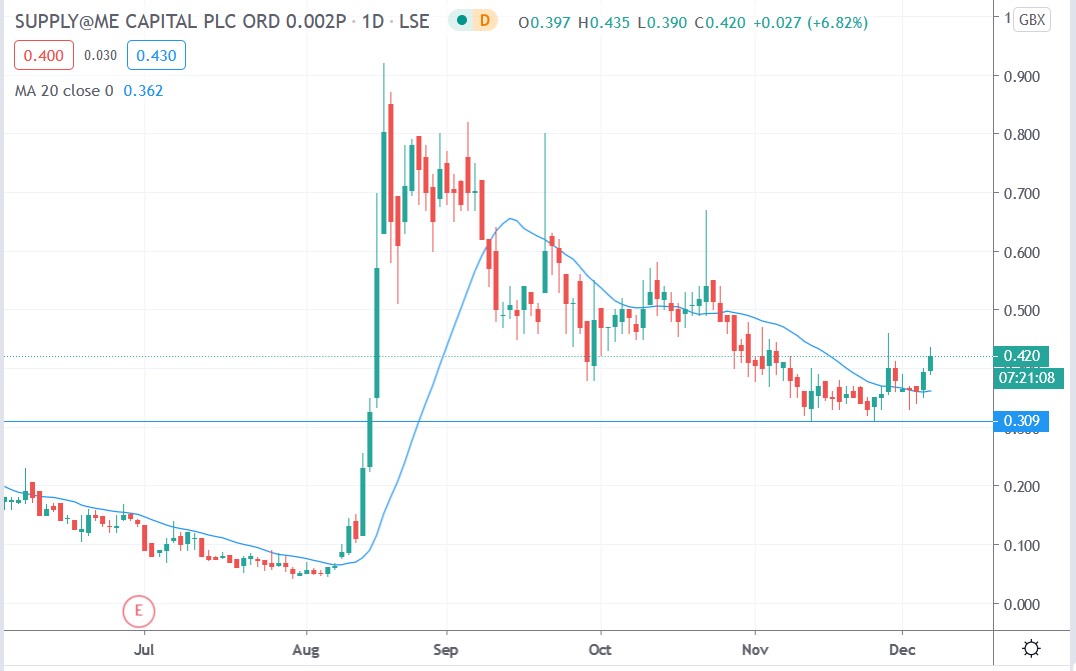 [email protected] shares surged 10.4% today to trade at 0.435p having rallied from Friday's closing price of 0.394p.
People who read this also read: