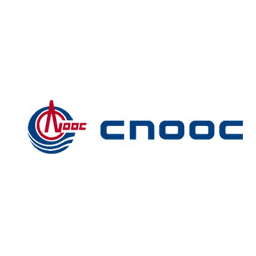 Shares of CNOOC Limited (NYSE: CEO) have plummeted premarket on Monday after reports revealed that the Trump administration is set to add the offshore oil and gas producer to a blacklist of suspected Chinese military companies. 
Reuters said that according to sources the US government administration wants to restrict the company's access to US investment before President-elect Joe Biden takes over.
Reuters said that CNOOC is not the only company set to be blacklisted with China's top chipmaker, SMIC set to join them along with China Construction Technology Co, and China International Engineering Consulting Corp. 
The Trump administration has been cracking down on Chinse companies in the past couple of weeks, banning a further 89 companies and reportedly sending a naval admiral to Taiwan, as he looks to cement his legacy as tough on China.
Shares of CNOOC are down 12.71% premarket at $106.51 after closing on Friday at $122.02. 
PEOPLE WHO READ THIS ALSO VIEWED: