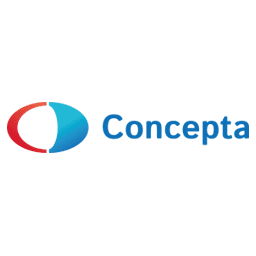 Shares of healthcare company Concepta (LON: CPT) are rallying on Wednesday after the company launched its DNA testing service. 

Following the company's recent acquisition of The Genome Store, Concepta has decided to launch the testing service under the new name of MyHealthChecked. 
The company revealed that the first test swab kit will be a" fast and reliable" direct to consumer COVID-19 lab-based PCR test available in the UK via its new eCommerce site. 
According to Concepta's press release, the service "allows samples to be quickly and conveniently taken at home using simple nasal collection swabs."
The service will use Clarigene's coronavirus test supplied by Yourgene Health plc (AIM: YGEN) and the PrimeStore MTM sample collection device provided by EKF Diagnostic Holdings (AIM: EKF). 
The company also said it will be changing its name to MyHealthChecked Plc, with a new ticker symbol to be MHC.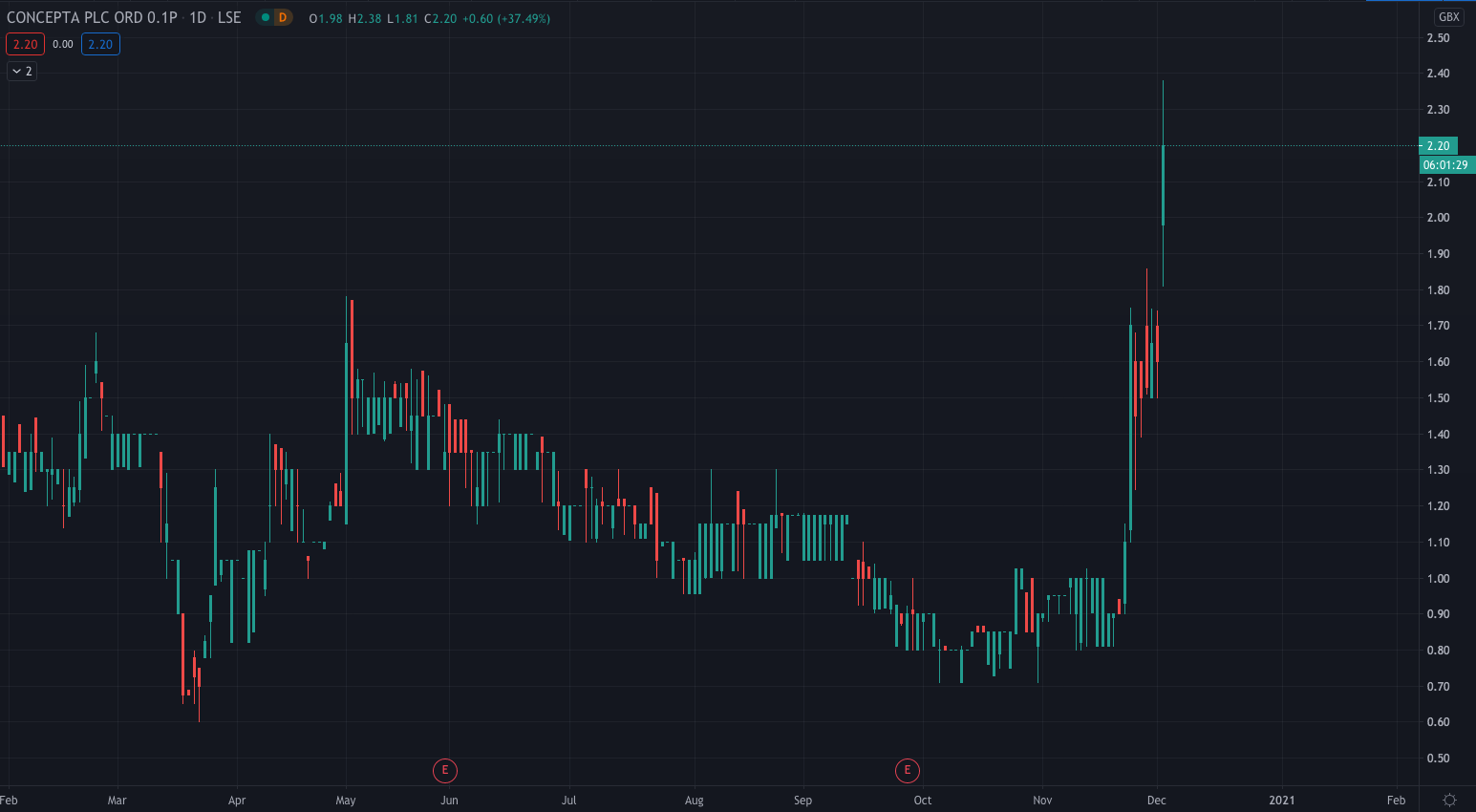 "Our priority is to look beyond the pandemic with a range of affordable, meaningful at-home test kits, but it would be remiss of us – now with the expertise and operational channel in-house – not to make this kit available to the public," said Penny McCormick, Concepta CEO.  
Concepta shares are trading 37.49% higher at the time of this publication, priced at 2.20p. They closed Tuesday's session at 1.60p per share. 
PEOPLE WHO READ THIS ALSO VIEWED: