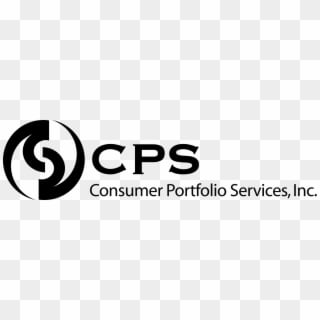 Auto Experience Inc has announced its interest in acquiring Consumer Portfolio Services (NASDAQ: CPSS) sending CPSS' stock surging almost 60% premarket. 
Auto Experience said it is interested in an all-cash transaction that would value the company at $135 million, an acquisition that would "nearly double the current value" of the Nasdaq-listed company.
CPSS is an independent speciality finance company based in Irvine, California that provides indirect vehicle financing to consumers. 
Auto Experience President and Chief Executive Officer, Samuel M. Ellis said: "leveraging our strategic and operational experience in auto financing and enterprise technology will create a strong national player that already has a toe-hold in more than 8,000 automobile dealerships across the U.S."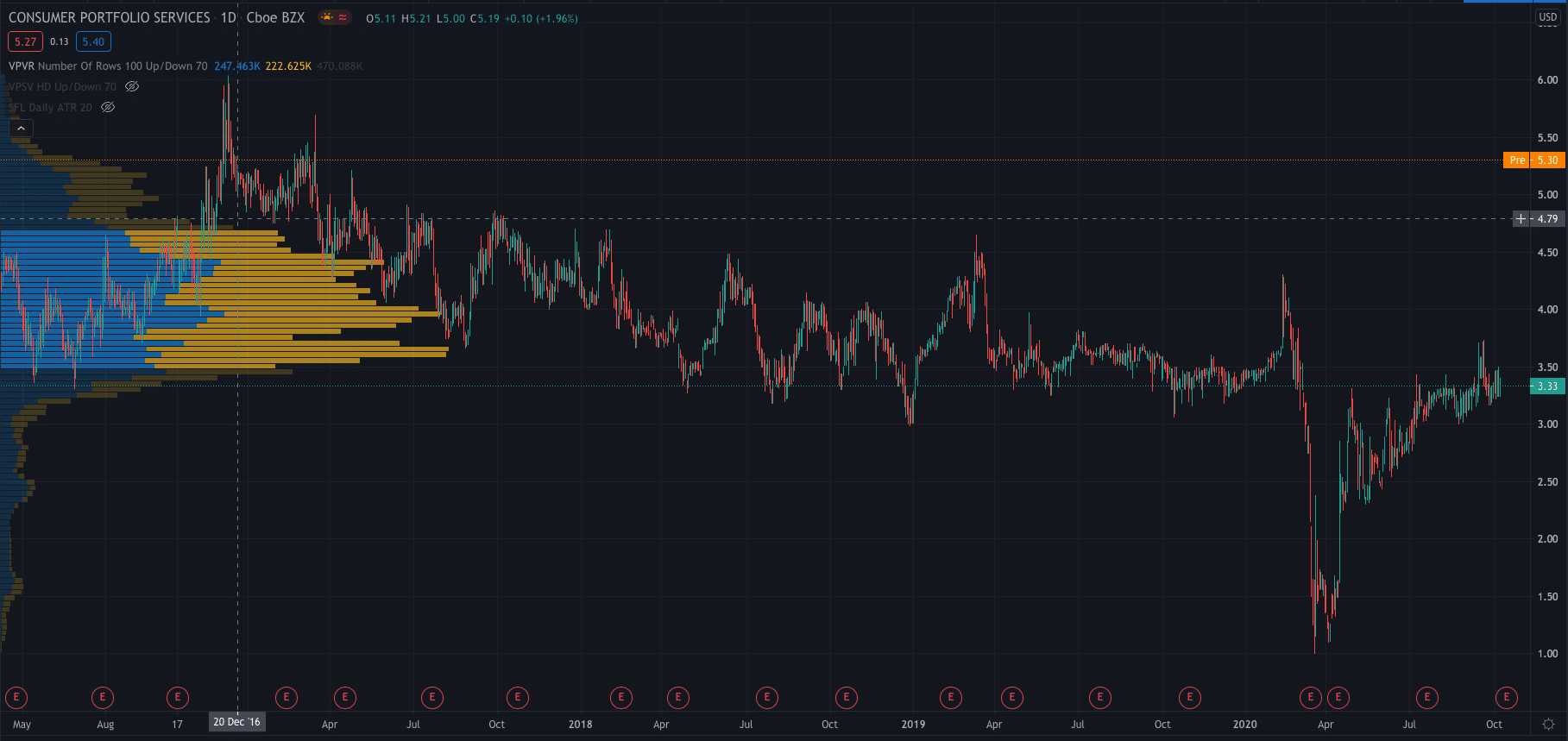 The news has seen CPSS' stock price jump over 59.16% premarket to $5.30 after closing Wednesday at $3.33. In the last six months, its share price has gained almost 140%.
Ellis went on to say that "CPS is significantly undervalued based on a range of performance measures and upside growth opportunities, and we believe our proposed acquisition would be materially beneficial to shareholders and, over the longer run, to consumers and dealers."
PEOPLE WHO READ THIS ALSO VIEWED: