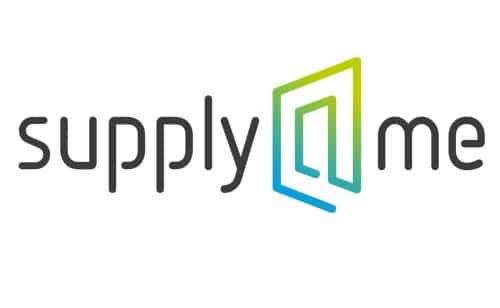 Shares of [email protected] Capital PLC (LON: SYME) have fallen 48.1% from their mid-August high of 0.919p despite several positive developments that should have boosted the firm's share price.
The appointment of Stefano Cavalleri as head of business operations on October 2 had minimal impact on the stock despite Cavalleri being charged with rolling out the firm's inventory monetisation platform within the UK.
The project is in the pilot stage and could turn out to be a major revenue source for [email protected], yet investor sentiment towards the company's stock remained neutral.
The shares also ignored the entry of institutional investors into the company in early September, which indicates that they are confident in the company's future given that such investors usually make long-term bets in promising companies.
However, it seems like things are about to change since SYME stock has been inching higher over the past few days forming a triangle pattern, and could break higher in the medium-term if the setup does not change.
A positive fundamental catalyst could shift investor sentiment towards the stock to extremely bullish triggering a major. A negative catalyst could have the opposite impact on the company's shares.
[email protected]'s current fundamentals favour a break to the upside, but given that triangle, patterns are highly volatile, I would wait for a breakout before establishing a new position, just in case price breaks to the downside.
[email protected] share price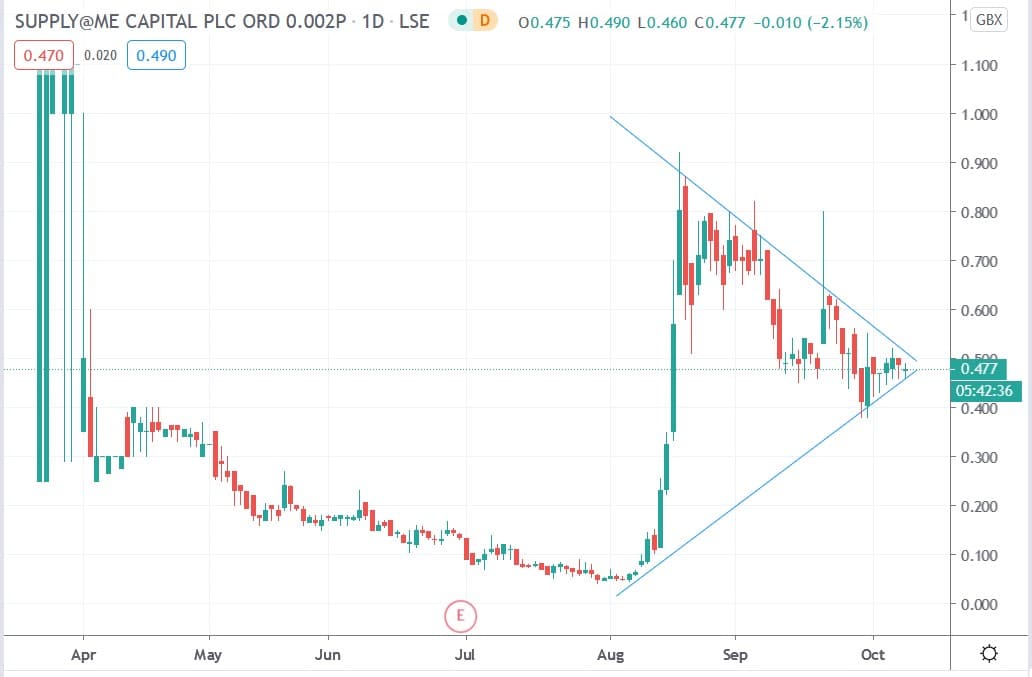 [email protected] shares have fallen 48.1% from the August 18 high of 0.919p to currently trade at 0.477p.
People who read this also read: