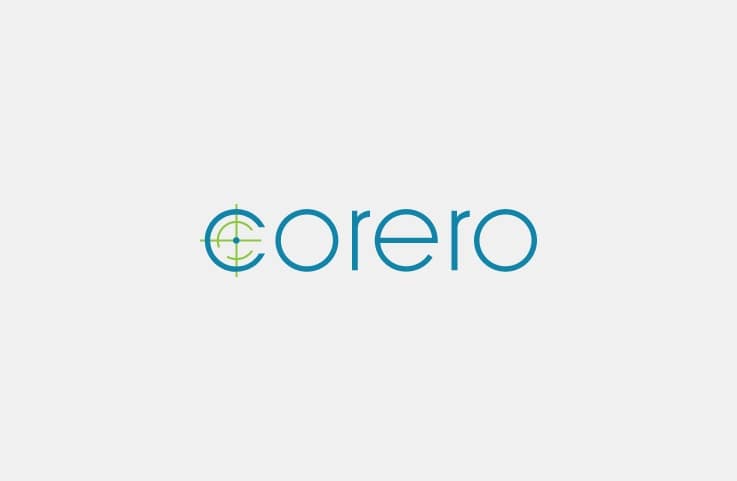 DDoS defence solutions provider Corero Network Security (AIM: CNS) has announced a record order intake for the third quarter, causing its share price to rally. 
The company said that it has booked over $6 million in orders in the three months ending September 30th with one being the largest ever customer order for the company.
They also confirmed a multi-million dollar upgrade with a US customer, a new tier-one Asian telecoms provider, and a significant European telecom services provider. In total, they gained nine new customers.
Corero's CEO, Lionel Chmilewsky said: "I am extremely pleased with our Q3 performance, as not only have we set a new record for order intake in the quarter, but we have secured a number of new customers and seen our largest deal value to date.  
"The wins we have seen are fully aligned with our strategy, which is to expand our international presence, to penetrate global and tier-one accounts, and to strengthen our relationships and traction with key business partners."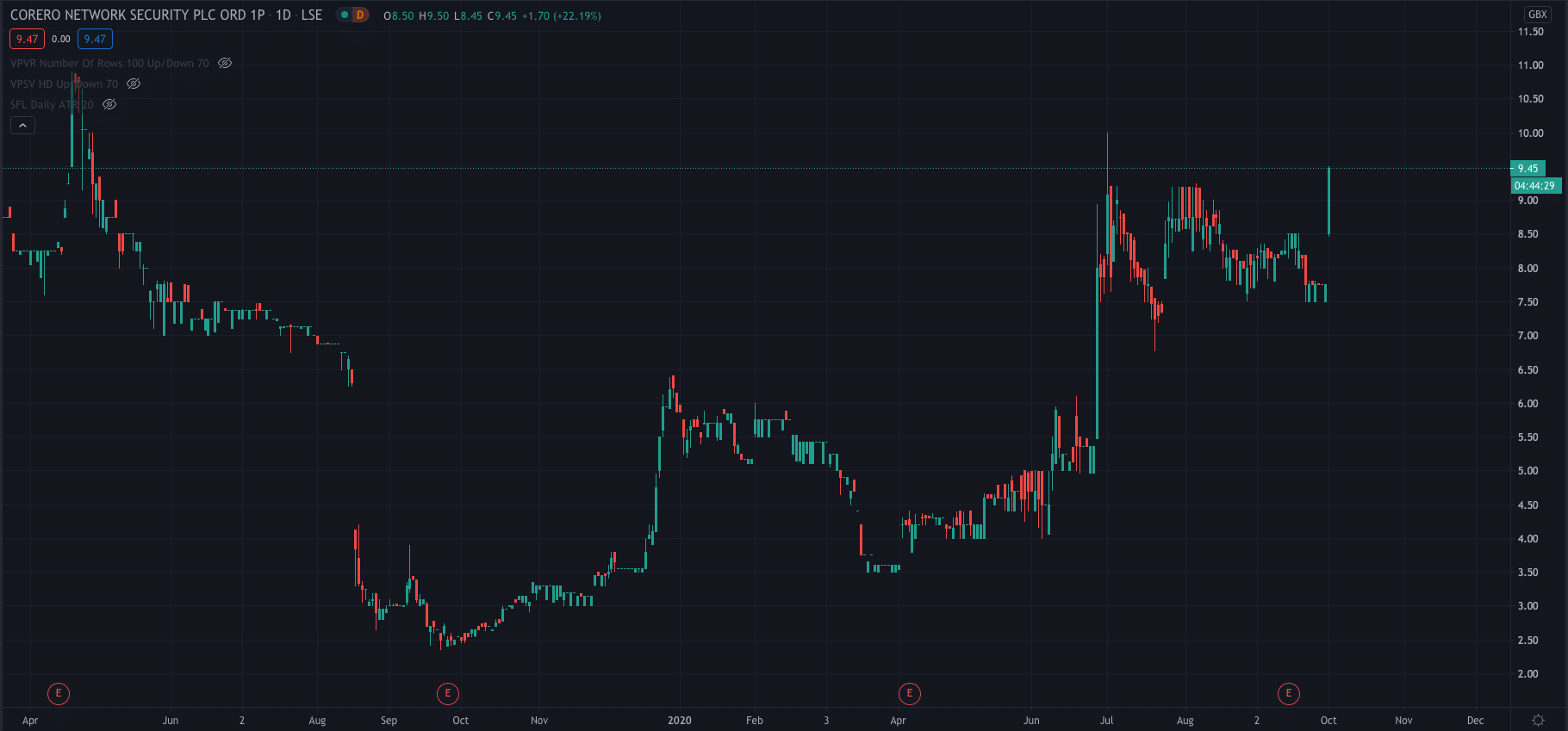 Corero's share price predictably reacted positively to the news. It has staged a strong rally and is currently trading over 22% higher at 9.45p per share.
Corero shares have risen 163% in the last six months.  
PEOPLE WHO READ THIS ALSO VIEWED: