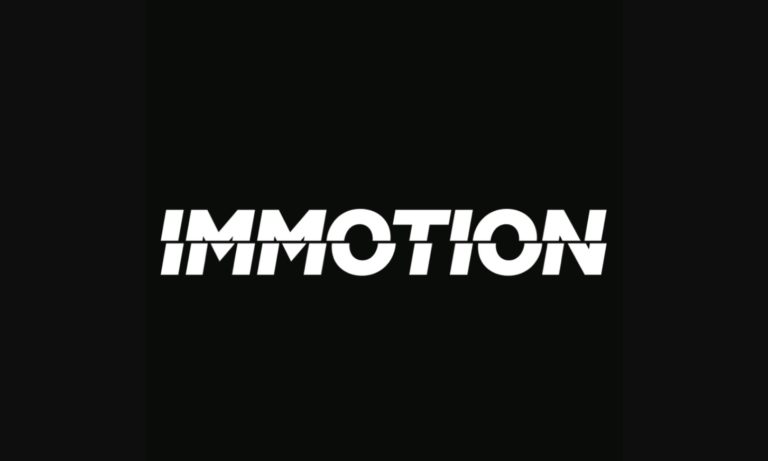 Shares of Immotion Group PLC (LON: IMMO) today surged 21.3% after the company launched Let's Explore Oceans, an 'in-home' immersive ocean experience featuring VR goggles, carry case, holographic cube, hardback colour factbook, ten VR movies, and four AR experiences.

The brand new at-home, educational, fun family product is targeted at the mass market and will be sold both online and via select partner location at £59.99, US$59.99 and €59.99
The company said that the new product includes additional experiences such as an underwater adventure where the user can explore the deepest parts of the ocean like they are there.
The new product is a complete boxed solution driven by the 'Let's Explore' holographic cube that is controlled simply by the user's gaze.
Martin Higginson Immotion's CEO said: "For too long home users have not been able to experience VR in a full- connected manner. They've been able to buy a headset, but no content. We have in the 'Let's Explore' offering finally joined the dots allowing users a relatively low-cost entry point to the wonderful world of immersive entertainment."
Once users purchase the megapack, which comes with the new ocean adventures and the previously filmed VR experiences, they do not need to purchase a new headset or cube in future when they buy new ocean experiences.
Immotion share price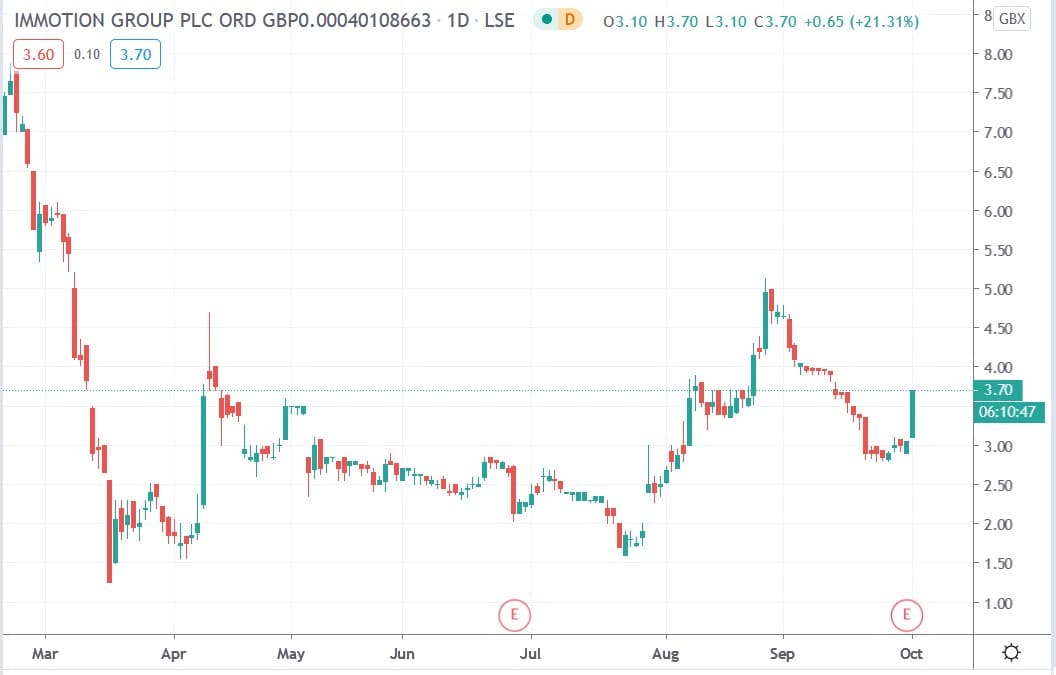 Immotion shares today surged 21.3% to trade at 3.70p after the launch.
People who read this also read: