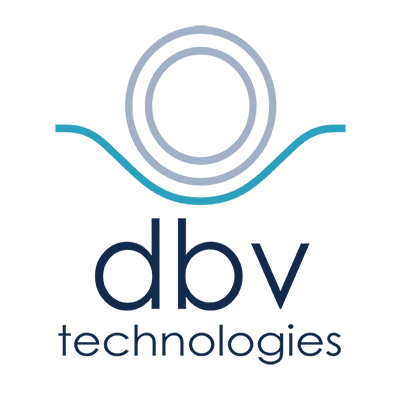 Biopharmaceutical company DBV Technologies (NASDAQ: DBVT) shares have surged premarket on Monday after the company announced that its Marketing Authorisation Application for Viaskin Peanut has been validated by the European Medicines Agency (EMA).

Viaskin Peanut is a patch used to treat peanut allergies in children aged four to eleven years old. 
Back in August, DBV revealed that it received a Complete Response Letter from the US Food and Drug Administration for its Biologics License Application for Viaskin Peanut. 
The Complete Response Letter is used to communicate with companies that the FDA has completed its review into a drug or product application and decided against approving it for marketing in the current form.
DBV said it is in the process of talking to the FDA to discuss the next steps needed. 
Following the Marketing Authorisation Application validation, an EMA committee will conduct a review and provide a recommendation to the European Commission on whether it should grant marketing authorisation.
The news has seen DBV Technologies Nasdaq-listed shares jump over 86% to $2.68 premarket after closing Friday's session at $1.43. 
Its Euronext Paris shares are currently trading 96% higher at €4.82.
PEOPLE WHO READ THIS ALSO VIEWED: