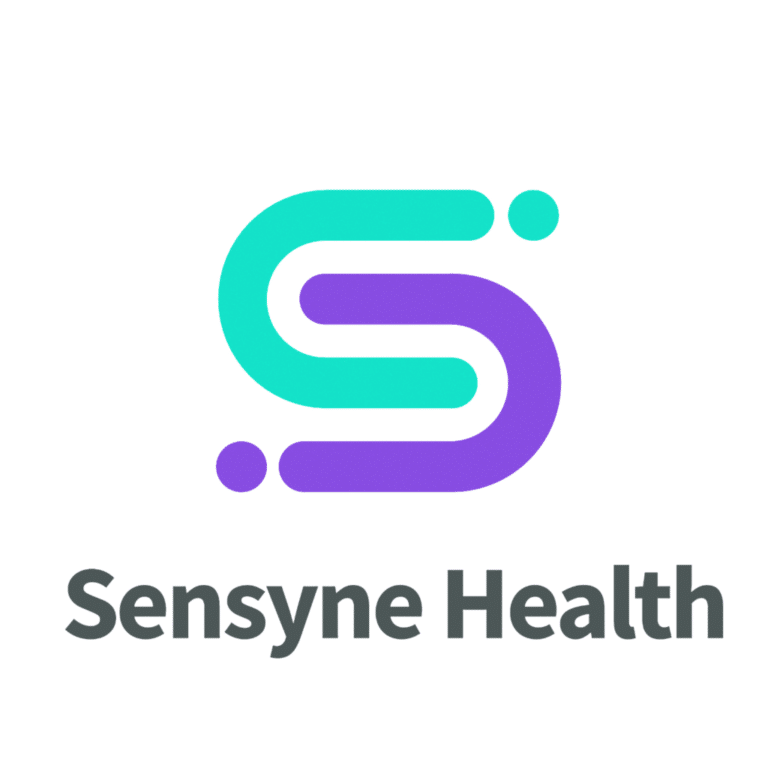 Shares of Sensyne Health PLC (LON: SENS) today surged 5% after the company announced that its app technology was being used by the University of Oxford in a new coronavirus clinical study.
The firm's CVm-Health+ app will be used in the university's FACTS clinical study evaluating the feasibility and acceptability of new point-of-care tests ("POCT") for regular asymptomatic COVID-19 testing in the community.
The FACTS study is one of the three University pilot projects established by the UK Department for Health and Social Care and Public Health England.
The CVm-Health+ app, available on iOS and Android, will be used to:
Provide access to study information and links to training materials
Record health status and test result data for students and staff (with consent)
Capture a time-stamped photograph of the POCT result every time an individual performs a test, to provide independent classification.
Lord (Paul) Drayson PhD, CEO of Sensyne Health, said:
"The COVID-19 pandemic is forcing all organisations to understand and adapt to infection risk. Remote health monitoring software and the analysis of health data using clinical AI is already helping to mitigate the effects of COVID-19 in the healthcare sector and we are pleased that  CVm-Health is being used for another clinical study of national importance."
Sensyne share price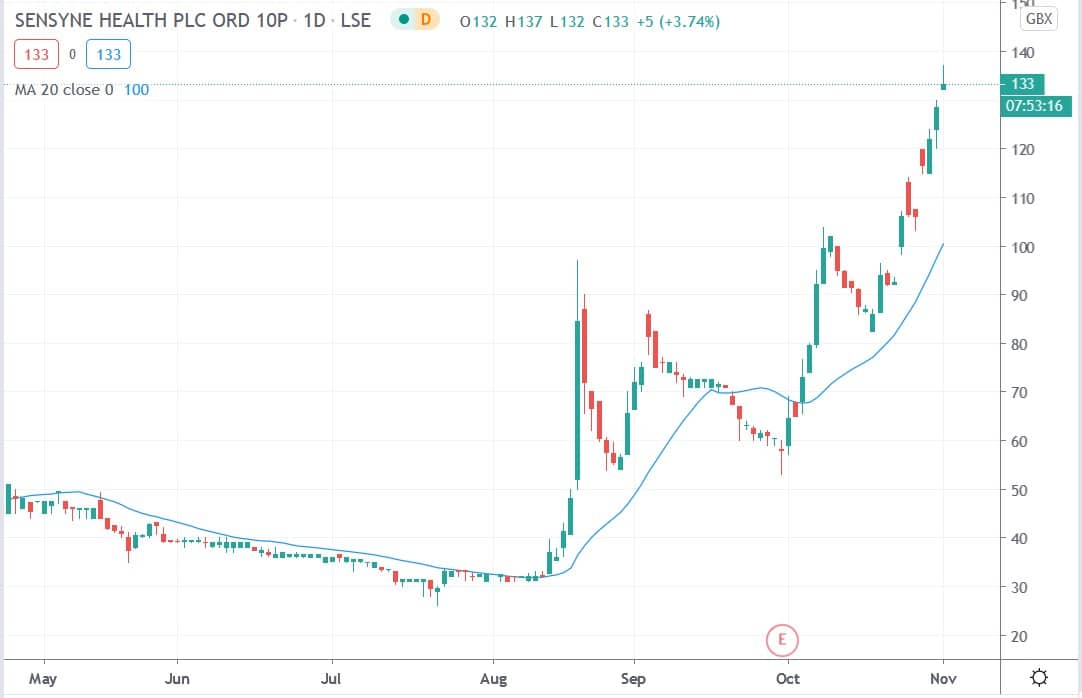 Orosur Mining shares today surged 27.9% to trade at 33.9p having rallied from Thursday's closing price of 26.5p.
People who read this also read: