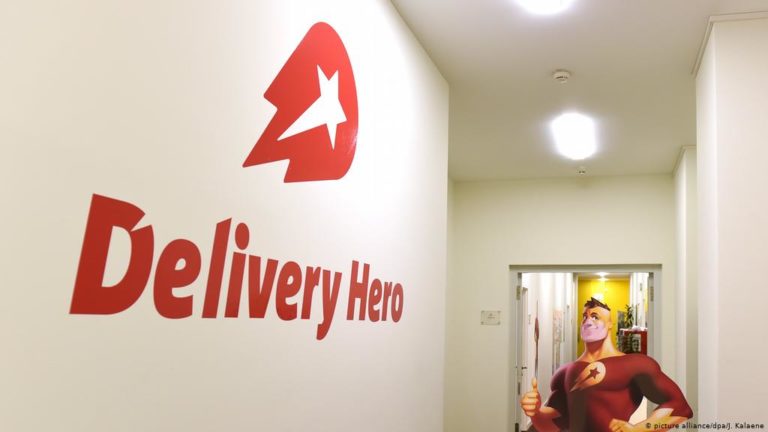 Shares of Delivery Hero (ETR: DHER) trade about 9% higher this week as the new lockdown measures in Europe are likely to boost the food-delivery sector.
Germany announced yesterday an introduction of a new set of measures that include the closure of restaurants, gyms and theatres.
Moreover, the Germany-based company reported quarterly sales of €362 million, nearly doubling the last year's results. Revenue was reported at €776 million.
"Delivery Hero continues to focus on expanding our business with several strategic investments, like our entry into Japan and the acquisitions of InstaShop in MENA and Glovo's business in Latin America," said CEO Niklas Östberg in a statement.
Following strong sales, the firm increased the lower end of its full-year guidance to €2.7 billion, from prior €2.6 billion, while the upper end stays at €2.8 billion).
"We are proud of the incredible growth trajectory that Delivery Hero is on," Östberg added.
Delivery Hero share price trades nearly 3% higher today to total weekly gains to around 9%. The buyers are now continuing to erase last week's losses when the stock lost over 11%.
PEOPLE WHO READ THIS ALSO VIEWED: