Key points:
Dollar General Reports earnings
Earnings beat expectations, revenue in line
Dollar General shares rise premarket
Shares of Dollar General (NYSE: DG) gained just over 1% Thursday premarket after it reported earnings before the bell.

The discount store posted earnings of $2.98 per share, topping expectations of $2.93 per share. Revenue came in at $9.4 billion, in line with the consensus estimate and up 9% YoY. Revenue was primarily driven by favorable sales contributions from new stores and growth in same-store sales.
Same-store sales increased 4.6%.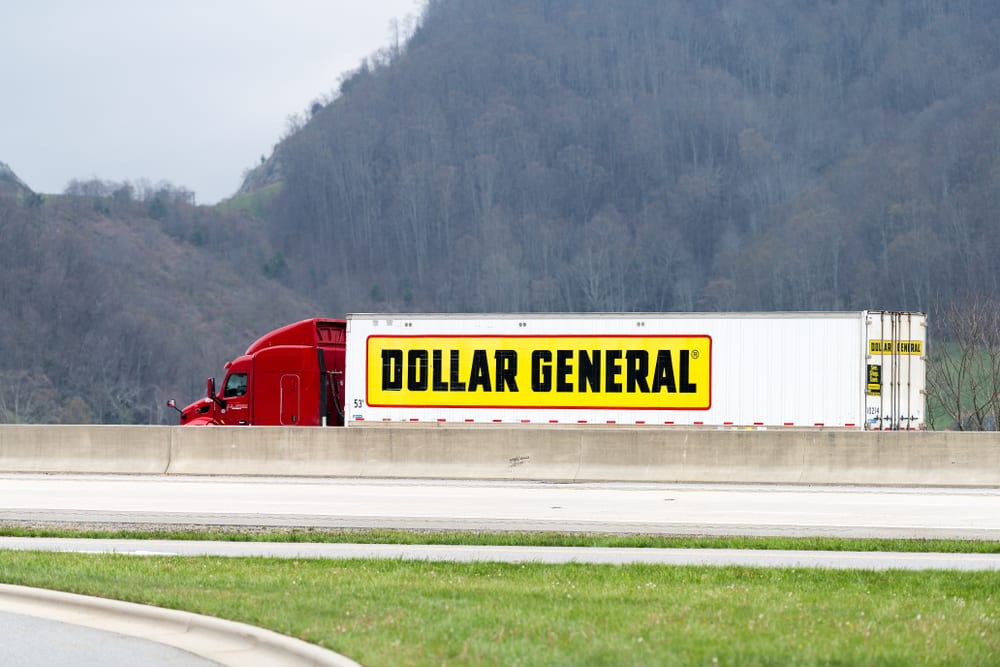 Big Misses From Late Q2 Earnings Season And What They Tell Us About The Markets
"The quarter was highlighted by same-store sales growth of 4.6%, a slight increase in customer traffic, accelerated growth in market share of highly consumable product sales, and double-digit growth in EPS," said Todd Vasos, Dollar General's chief executive officer. "During the quarter, we also made significant progress advancing our operating priorities and strategic initiatives, further enhancing our unique value and convenience proposition."
The company updated its guidance for the year ending February 3, 2023, and now expects net sales growth of approximately 11%, compared to its previous expectation of approximately 10% to 10.5%. In addition, same-store sales growth is now expected to be about 4% to 4.5%, up from previous expectations of roughly 3% to 3.5%.