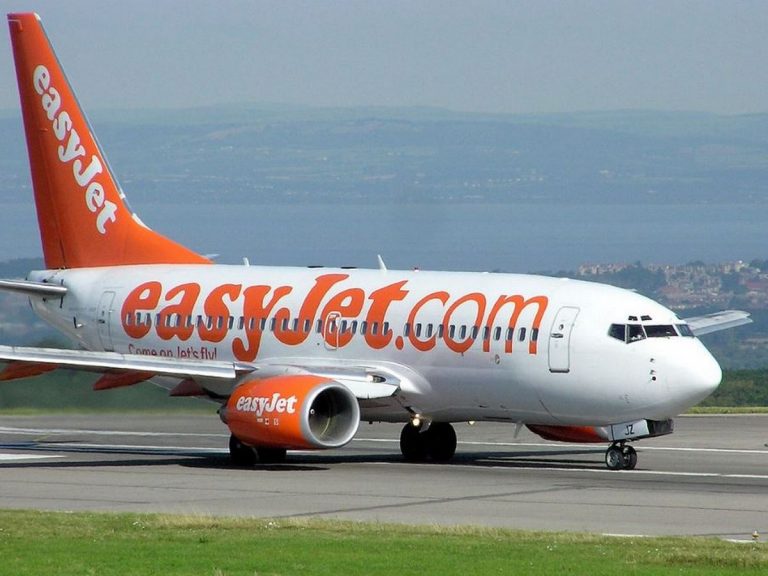 Shares of Easyjet plc (LON: EZJ) today fell 5.26% after the budget airline announced that it would fly at 20% capacity for the rest of 2020 after the British Prime Minister Boris Johnson imposed new lockdown measures to combat rising coronavirus cases.

The budget airline said that the new lockdown measures barring England residents from holidaying in the UK and abroad up to December 2, and similar measures in other European countries such as France and Germany were the main reason behind its decision.
Easyjet also said that it has sold and leased back 11 of its planes generating over £131 million in the process and now only owns just 48% of its entire fleet, having generated over £1 billion in the previous leaseback operations.
Airlines have been hard hit by the coronavirus pandemic due to the lockdown measures that have left them haemorrhaging money due to fixed costs such as staff salaries, hangar fees among other costs, yet they have not been flying.
The airline said that: "We remain focused on cash generative flying over the winter season in order to minimise losses during the first half and retain the flexibility to ramp capacity back up quickly when we see demand return."
Easyjet share price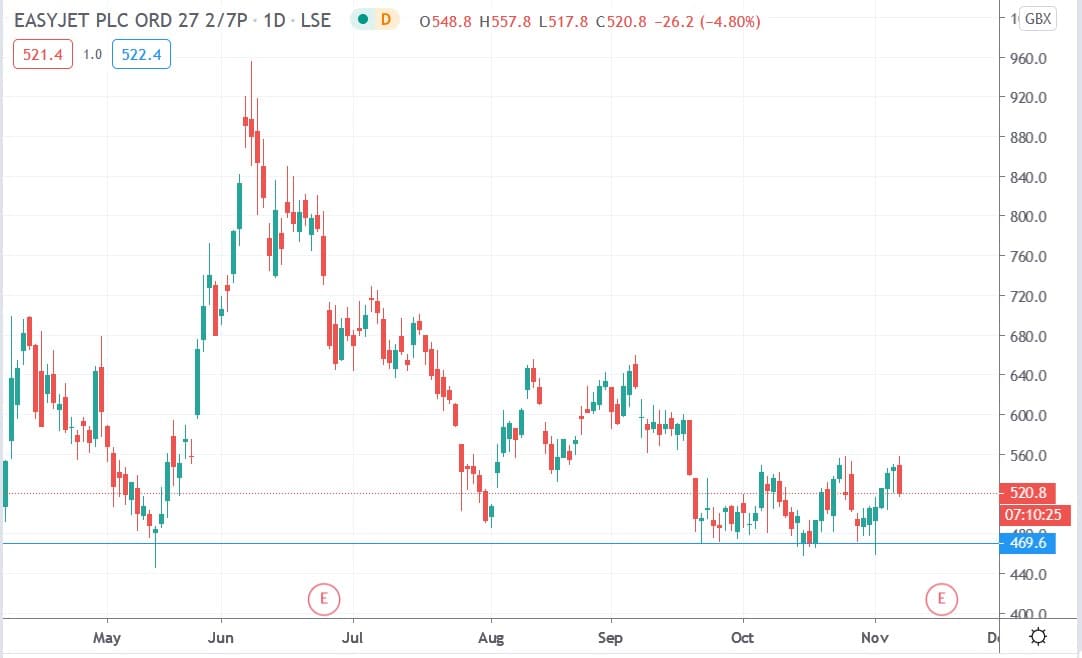 Easyjet shares today fell 5.26% to trade at 518.2p having dropped from Thursday's closing price of 547p.
People who read this also read: