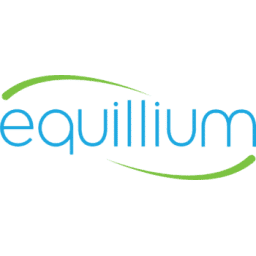 Shares of biotechnology company Equilllium (NASDAQ: EQ) have surged 16% premarket after the company announced it has received a Study May Proceed letter from the US Food and Drug Administration. 

The letter means that the company can begin its Phase 3 clinical trial, named EQUINOX, evaluating itolizumab in hospitalised COVID-19 patients suffering from acute respiratory distress syndrome. 
The San Diego based company said it plans to start enrolling patients during the fourth quarter with initial clinical data expected in the middle of 2021.
"The initiation of the EQUINOX Phase 3 trial represents an important milestone for Equillium and for COVID-19 patients worldwide. We look forward to partnering with Dr Douglas and our global sites to further evaluate itolizumab as a promising treatment for hospitalized COVID-19 patients," commented Bruce Steel, Equillium's CEO.
Back in July, Equillium's partner, Biocon Limited revealed that a Phase 2 trial of itolizumab conducted in India showed "significantly reduced mortality over one month as compared to placebo in patients hospitalized with COVID-19."
Equillium said the two companies are now working together to further development of the drug in coronavirus patients. 
Today's announcement has seen Equillium share jump to highs of $7.47. They are currently trading at $6.85, up 14.17% at the time of this publication.
PEOPLE WHO READ THIS ALSO VIEWED: