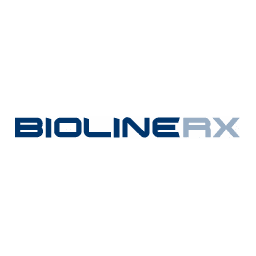 Biopharmaceutical company BioLineRx's (NASDAQ: BLRX) share price has surged 52% premarket on Friday after the company announced positive results from the interim analysis of its Phase 3 trial of motixafortide.

The Phase 3 trial named GENESIS is assessing the use of motixafortide in stem cell mobilisation (SCM) in multiple myeloma patients. 
According to the company, the planned interim analysis of the study's primary endpoint was conducted independently by the Data Monitoring Committee (DMC) and, based on "statistically significant evidence," the DMC issued a recommendation that patient enrollment may be ceased immediately.
It was initially planned that there would be 177 patients conducted into the study, but following the DMC's recommendation, BioLine said the enrollment is now complete at 122 patients.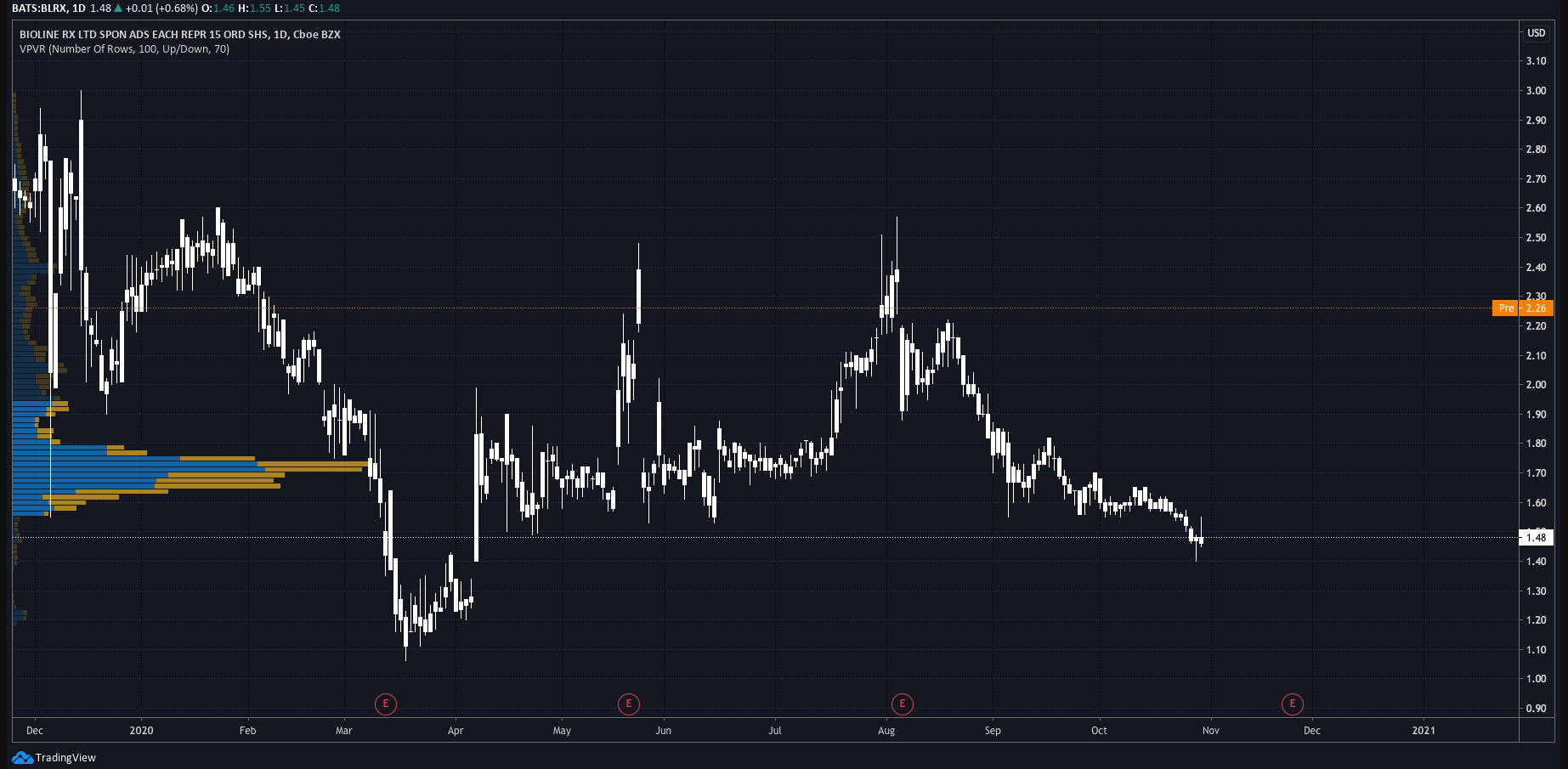 "The compelling results of this planned interim analysis are a very significant milestone for our Company, as our SCM program is the Company's most efficient path to registration for motixafortide," commented Philip Serlin, CEO of BioLineRx.
The primary endpoint of the study is to "demonstrate that only one dose of motixafortide on top of G-CSF is superior to G-CSF alone in the ability to mobilize > 6×106 CD34+ cells in up to two apheresis sessions," stated BioLine.
The news has seen BioLine shares rally 52.70% premarket to $2.26 after closing Thursday's session at $1.48.
PEOPLE WHO READ THIS ALSO VIEWED: