Esports Entertainment Group (NASDAQ: GMBL) announced a 400% growth in newly registered users, sending its share price surging 10% higher premarket.
The online gambling company that focuses on esports betting and gaming stated that its user growth and a 300% rise in customer deposits came during the two weeks of the VIEgg CS:GO Legend Series Tournament.
GMBL's partner, Allied Esports (NASDAQ: AESE) saw its unique viewers rise to 1.7 million for the tournament which ended on the 13th of September.
According to GMBL's press release, the two-week tournament is the "most-watched Legend Series event since the tournament series was created in 2017."
"With a 400% increase in new users and 300% increase in deposits, we've clearly demonstrated there is demand for our platform. This was a great start to our marketing efforts, and we're excited to pursue similar opportunities moving forward," said Grant Johnson, CEO of Esports Entertainment group.
GMBL stock price…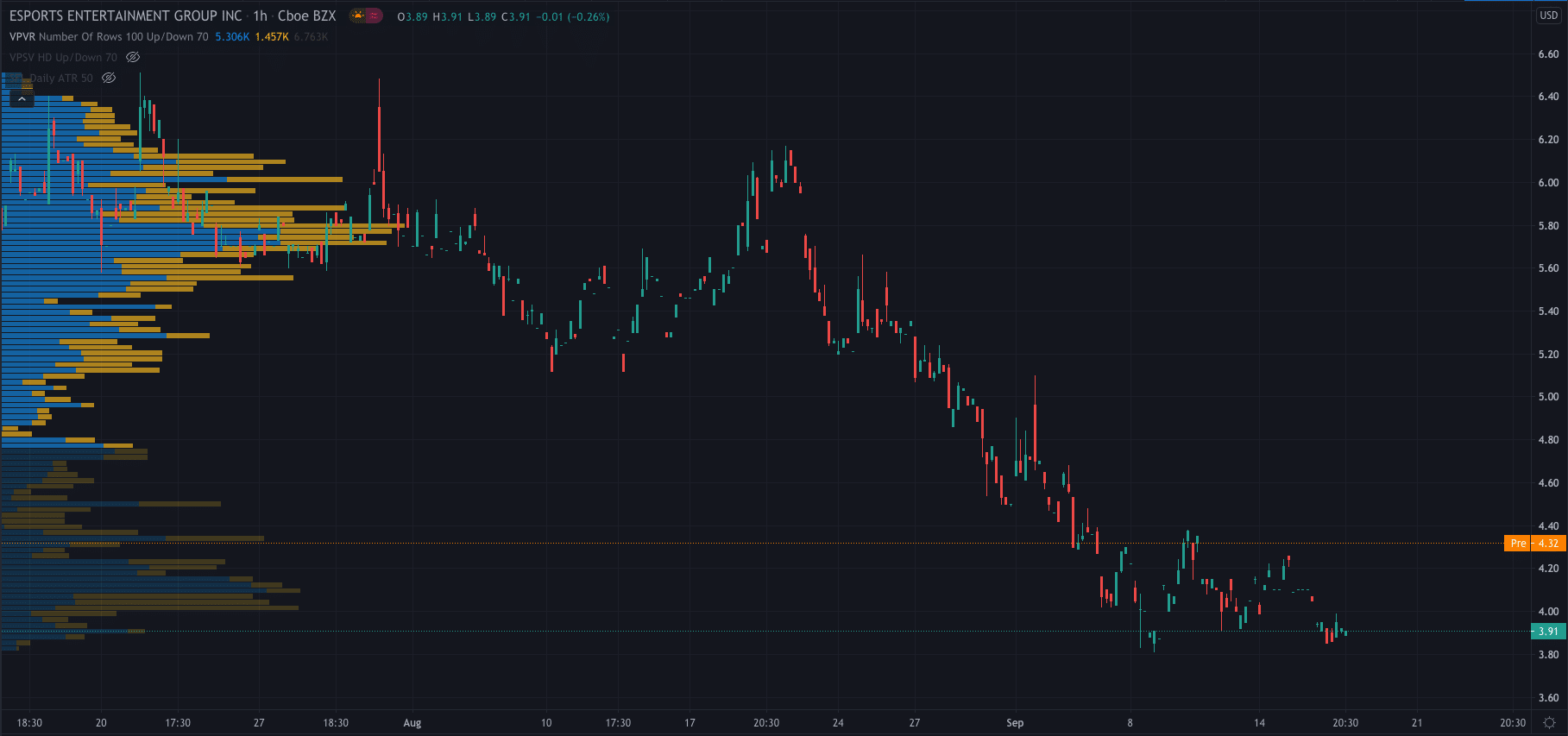 Shares of GMBL are currently trading 10.5% higher at $4.32 per share. However, they are still down over 40% in the last three months.
People who read this also read: