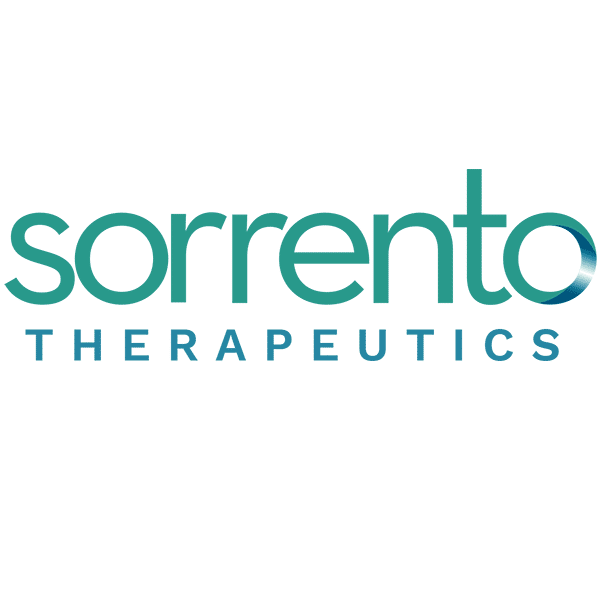 Biopharmaceutical company Sorrento Therapeutics (NASDAQ: SRNE) announced it has received FDA clearance to proceed with the study of its COVID-19 drug, sending its stock surging higher.
The drug, COVI-GUARD (or STI-1499), is used to treat hospitalised patients and Sorrento says that it helps to neutralise the spread of the coronavirus into healthy cells.
"The antibody has been 100% effective against the highly contagious D614G variant strain," said Sorrento in its press release.
The company is now allowed to start with patient enrollment into the Phase 1 trial after receiving a study may proceed letter from the FDA.
The STI-1499 program is being designed for rapid expansion, with international sites in Brazil being used to supplement the US program.
Sorrento stock price…

Shares of Sorrento Therapeutics shot higher after the news, closing over 5% post-market. However, in premarket trading on Thursday its shares have made further gains, trading over 30% higher at $10.95 per share.
With analysts surveyed by Tipranks predicting an average price target of $25.50 over the next 12 months, it seems there is still room to the upside for Sorrento.
People who read this also read: