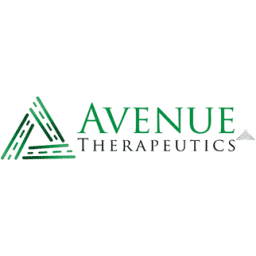 Shares of both Fortress Biotech (NASDAQ: FBIO) and its subsidiary Avenue Therapeutics (NASDAQ: ATXI) have plunged after Avenue received a Complete Response Letter (CRL) from the US Food and Drug Administration (FDA).
The CRL concerned Avenue's new drug application for IV tramadol, which is used to treat patients in acute pain who require an opioid.
The FDA informed Avenue that the IV tramadol is not safe for the intended patient population, stating that there is an increased likelihood of opioid adverse effects if certain circumstances emerge. 
However, Avenue is confident in the value of its treatment, with its President and Chief Executive Officer, Lucy Lu, MD stating "We will request a meeting with the FDA as soon as possible and are committed to working closely with the agency to resolve these issues in order to bring this important medicine to patients and clinicians in the U.S."
The news has seen Avenue's stock price plunge 56% to $4.85 from $11.04, while Fortress Biotech shares have fallen 29.74% to $2.93 per share. 
PEOPLE WHO READ THIS ALSO VIEWED: