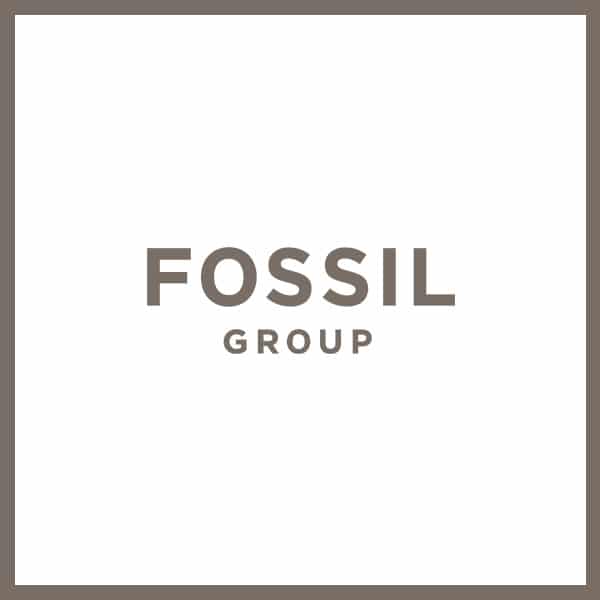 Shares of fashion company Fossil Group (NASDAQ: FOSL) have rallied over 35% on Thursday after the company released its third-quarter earnings showing that strong growth in China continued.
The Texas-based company said that topline performance was better than expected due to continued strength in both owned and third-party eCommerce and stong growth in Mainland China. 
Its net sales were $435 million, down 19% compared to Q3 2019, while its earnings per share came in at $0.31 compared to -$0.51 in 2019.
"The organization continues to execute well in the face of a challenging environment," stated Kosta Kartsotis, Chairman and CEO. 
"We outperformed our topline expectations in the third quarter, reflecting ongoing momentum in our digital channels and strong growth in mainland China, as well as trend improvement in the wholesale channel globally."
Online sales in China have continued despite the coronavirus outbreak in the country being all but wiped out. Online platform Pinduoduo reported that its monthly active users had grown 50% in the country.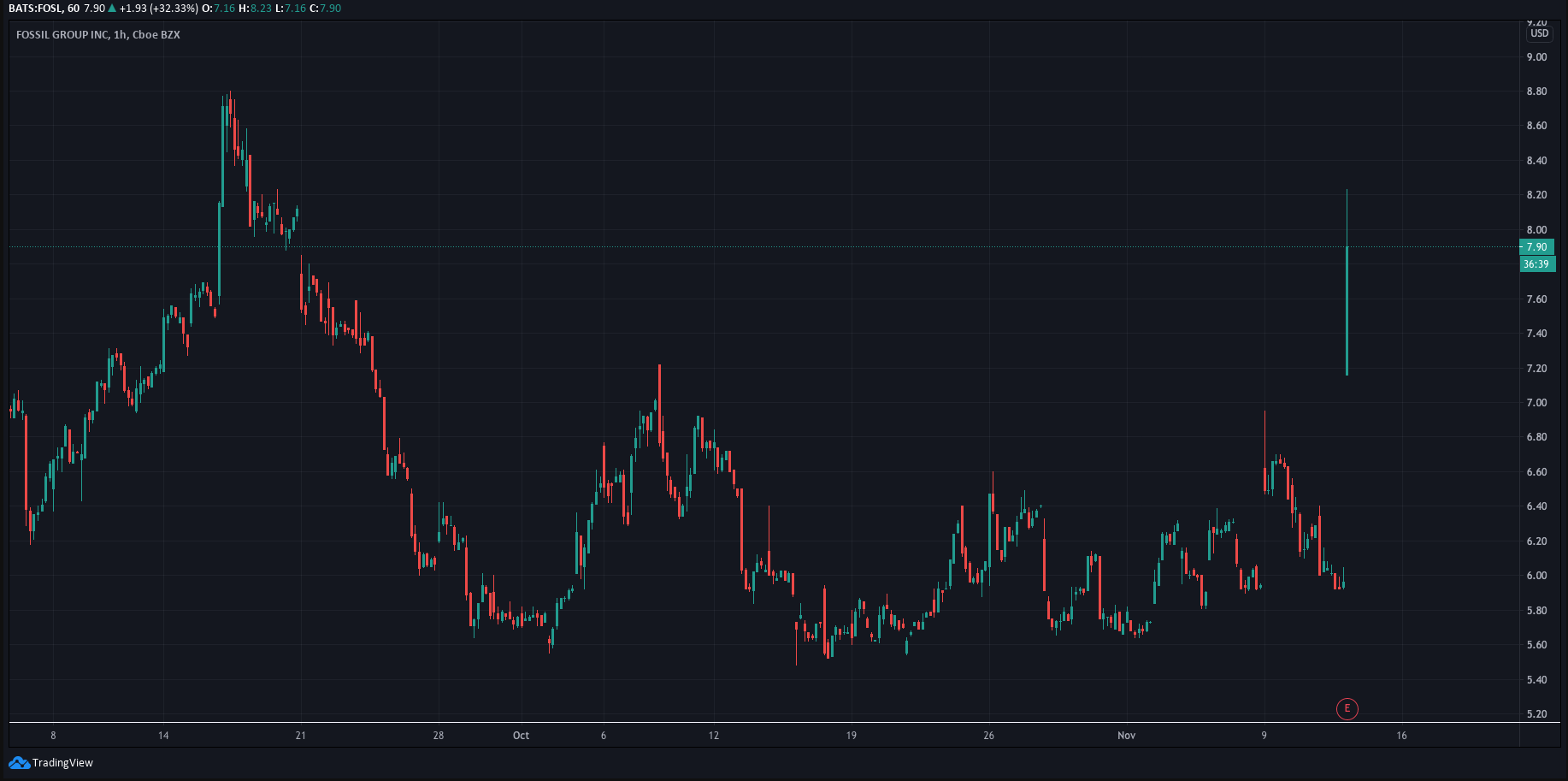 Fossil also said that it reduced its operating expenses by $75 million, or 26% on a year over year basis, saying that it is showing continued progress under its transformation program, "New World Fossil 2.0."
Fossil's share price has rallied since the report was released on Wednesday evening and is currently priced at $8.10, up 35.68% after closing the previous session at $5.96.
PEOPLE WHO READ THIS ALSO VIEWED: