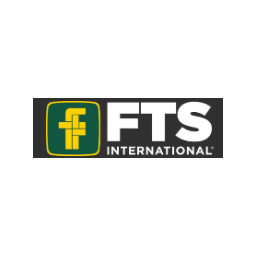 Oil and gas company FTS International (NYSE: FTSI) has announced that its prepackaged plan of reorganisation has been confirmed by the US Bankruptcy Court for the Southern District of Texas. 
The plan was approved at a hearing on Wednesday and succeeded in the elimination of the company's prepetition funded debt, of approximately $437 million. 
FTS said that the plan ensures its vendors, suppliers and customers will remain unaffected by the reorganisation.
FTS filed for bankruptcy back in September along with two affiliated companies. 
On the reorganisation plan the company's CEO, Michael Doss said: "I am pleased to have reached an agreement with all parties involved and look forward to emerging from Chapter 11 in the next couple of weeks."
FTS also confirmed that they have settled its dispute with Covia Holdings Corporation.
The news has seen FTS International's stock price skyrocket over 90% premarket on Friday. It is currently trading at $5.78, up 76.76% ahead of the opening bell. 
PEOPLE WHO READ THIS ALSO VIEWED: