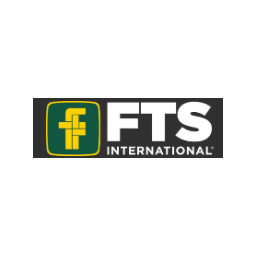 Shares of oil company FTS International (NYSEAMERICAN: FTSE) have rallied on Friday after the company said it successfully completed its financial restructuring and has emerged from Chapter 11 bankruptcy.

"Today is an important day for FTSI. We have quickly and efficiently completed our financial restructuring and emerge with sufficient cash and revolving credit capacity to deploy stacked fleets, invest in new technology, rebuild working capital and create long-term value for our stakeholders," commented Michael Doss, FTSI's CEO. 
At the start of November, the US Bankruptcy Court for the Southern District of Texas confirmed FTSI's prepackaged reorganisation plan. 
The plan involved FTSI deleveraging its balance sheet by equitizing all prepetition funded debt. It meant holders of FTSI's legacy senior notes and term loan holding over 90% of the company's common stock. 
FTSI said it expects to have approximately $90 million in cash on hand and has entered into a new $40 million asset-based revolving credit facility with Wells Fargo Bank. 
The company's shares plummeted as low as $1.01 per share back in August but are currently trading at $13.33 after rallying 48.28% having reached $15 per share at the open. 
PEOPLE WHO READ THIS ALSO VIEWED: