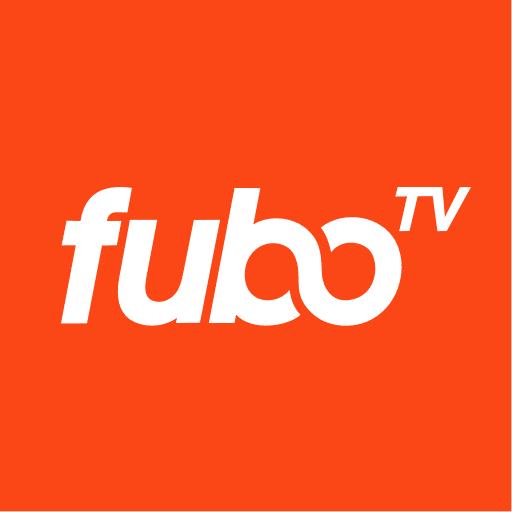 TV streaming platform fuboTV Inc (NYSE: FUBO) announced its third-quarter earnings on Tuesday evening, adding several other announcements, including its expansion into the sports betting market. 

The New York-based firm revealed in a letter to shareholders that it sees an ample opportunity in the sports betting space, saying that it believes a significant portion of its subscribers would be interested in sports betting. Therefore Fubo confirmed it will expand into the sports betting market to develop a new revenue stream for the company.
"We are excited to announce that fuboTV intends to expand into the online sports wagering market. Our goal with wagering is to develop a new revenue stream for fuboTV, and one which we believe will be an important contributor to our business," said Fubo in its letter to shareholders.
There were more positives for the company in its third-quarter report with revenue at $61.2 million, up 47% year over year and paid subscribers rising by 58% to 455k with subscription revenue increasing 64%. 
"Q3 was the strongest quarter in fuboTV's history, exceeding targets in all of our key metrics: subscription revenue grew 64% year-over-year, ad revenue grew 153% year-over-year and we ended the quarter with an all-time high of 455,000 paid subscribers," said David Gandler, Fubo's co-founder and CEO.
Fubo also raised its Q4 revenue guidance to $80 million-$85 million.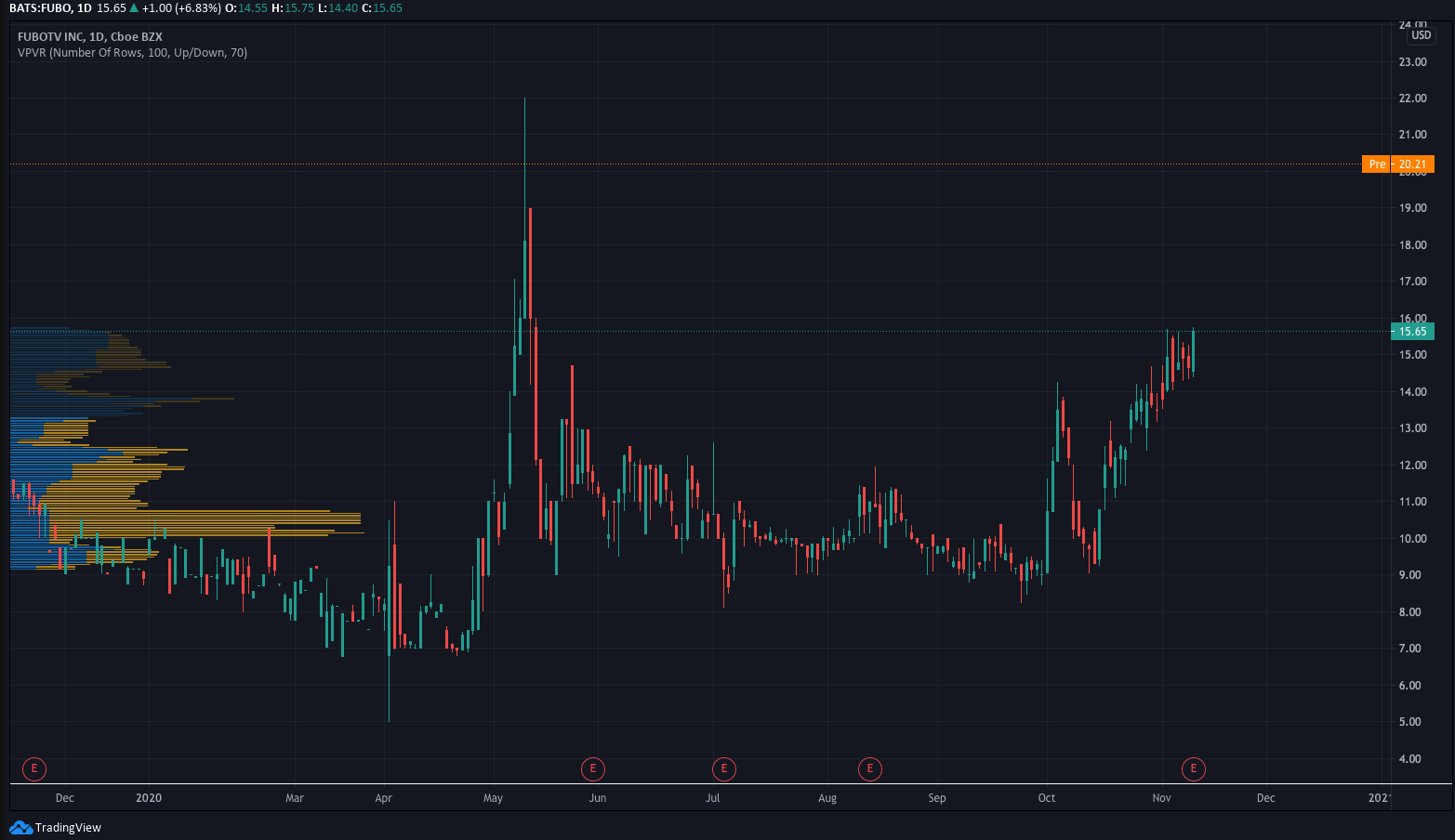 Other announcements included new content agreements with Epix and Starz. Meanwhile, as a result of its partnership with the satellite internet provider Viasat, Fubo said will now stream live content to all passengers at no charge on US flights equipped with Viasat's satellite internet. 
Gandler went on to say that the company "continued to grow fuboTV's premium, personal viewing experience with the launch of new product features and new programming including Disney Media Networks (ABC, ESPN, many more), MLB Network, NBC News Now and more."
Fubo shares have surged premarket and are currently trading at $20.21, an increase of 29.14% on Tuesday's close of $15.65. 
PEOPLE WHO READ THIS ALSO VIEWED: