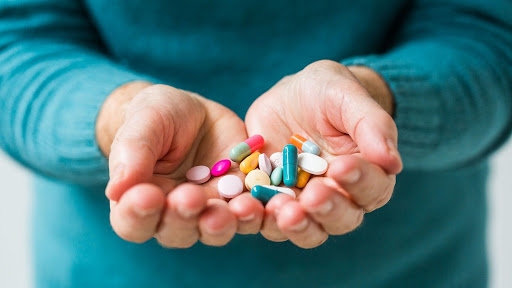 Shares of Futura Medical plc. (LON: FUM) were trading lower today despite announcing that the US Food and Drug Administration (FDA) had approved its design for a human factors study to determine whether med can correctly self-diagnose erectile dysfunction issues.

The development had little impact on the pharmaceutical company's share price as investors focused on the fact that Futura expects its MED3000 erectile dysfunction gel to gain approval for over-the-counter sales in the US in Q1 2023, which is two years away.
Investors appeared impatient with the slow progress, which is none of the company's fault. The US FDA requires the company to conduct independent studies despite the success of its European studies and its EU approvals.
Futura Medical expects to start a confirmatory clinical trial of the ED gel this quarter, even as it continues to expand its manufacturing capacity to handle the projected surge in demand from other countries.
The pharmaceutical company is betting on getting much faster approval in countries that rely on the European Union's CE mark as the basis of issuing licenses allowing drugs to be markets within their borders.
Futura targets countries in Latin America, Africa and the Gulf region, which do not require firms to do new clinical studies but base their approvals on the EU's highly-regarded CE mark.
Therefore, while the US approval process is quite lengthy, Futura could generate significant sales from other countries globally as they wait to gain US approval in 2023. Investors should keep this in mind when deciding whether or not to buy Futura shares.
From a technical perspective, Future Medical shares are trading near the support level identified in previous articles, triggering a rally if it continues holding in the future.
*This is not investment advice.
Futura Medical share price.
Futura Medical shares edged 1.21% lower to trade at 40.75p, falling from Friday's closing price of 41.25p.