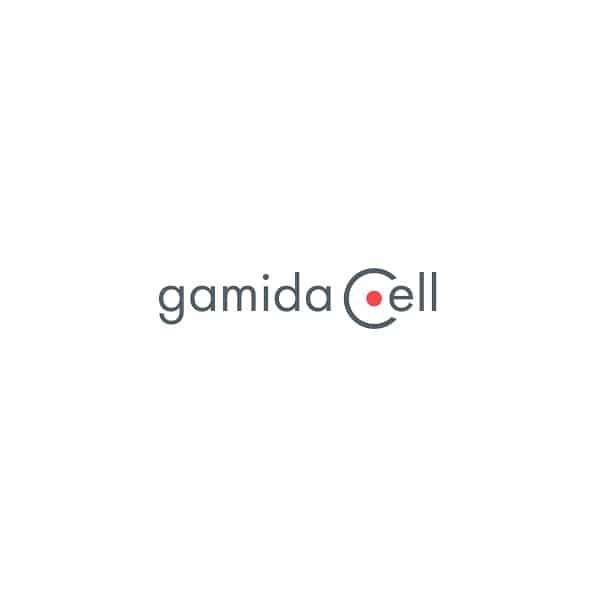 Gamida Cell's (NASDAQ: GMDA) share price has jumped 19% after the company announced data from its Phase 3 study of omidubicel.

The company said that the drug is an investigational advances cell therapy and could be used as a "potential life-saving treatment option for patients in need of bone marrow transplant." The study met its primary endpoint as well as all three of its secondary endpoints.
Julian Adams, Ph.D., chief executive officer of Gamida Cell, stated that the additional data "reinforce the potential of omidubicel and move us another step closer toward bringing potentially curative therapies to patients.
Gamida said that they are continuing to work to enable the submission of its biologics license application for omidubicel to the FDA, which is expected in the fourth quarter.
Gamida Cell stock…
Gamida's share price has jumped premarket on Tuesday since the news was announced. After closing Monday's session at $4.20, shares are now priced at $4.80, up 14%.
PEOPLE WHO READ THIS ALSO VIEWED: