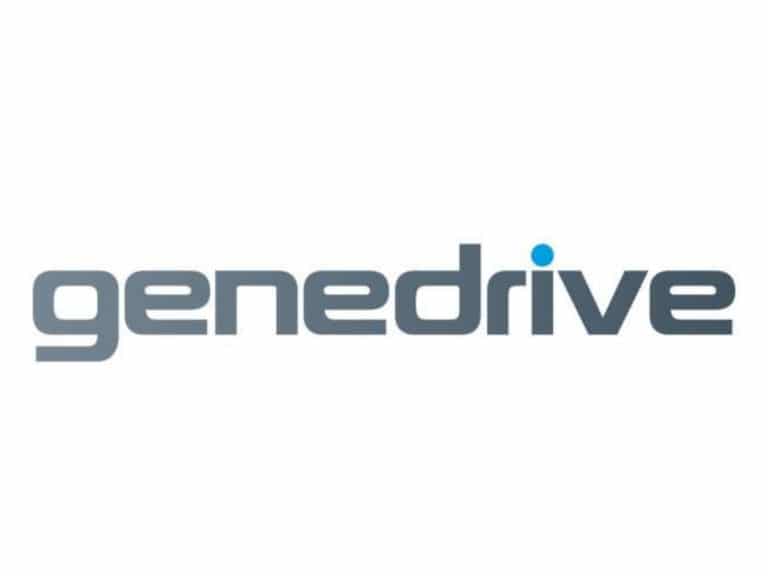 Near patient molecular diagnostics company, Genedrive PLC (LON: GDR) said on Thursday it has entered into a distribution agreement with Beckman Coulter Life Sciences for its Genedrive 96 SARS-CoV-2 Kit.

The agreement will see Beckman Coulter sell and distribute Genedrive's high-throughput Covid-19 PCR kit in the United States and Europe to use upper respiratory viral samples.
The deal follows the collaboration agreement between the companies, announced in August 2020, when they joined together to develop and validate a fully automated PCR process for Beckman Coulter's Biomek automated workstation in conjunction with its RNAdvance Viral XP extraction kit.
"The Genedrive 96 SARS-CoV-2 test is ideally suited for use on the high-throughput robotic Biomek i7 instrument," Genedrive said in its statement.
The ready to go nature of the test removes many of the fluid dispensing steps which are required in other tests, and it increases the overall throughput of the Biomek, compared to using liquid reagent based formulation according to Genedrive.
They claim full automation of the overall PCR workflow can allow laboratories to run large numbers of tests over extended working hours or work station platforms with Beckman Coulter estimating that the new solution could process approximately 1,000 PCR samples per Biomek work station during a typical eight-hour working day.
"We are very pleased to have the partnership of Beckman Coulter in accessing significant COVID testing opportunities throughout the United States and Europe, where the incidence of COVID continues to escalate and the need for high throughout testing solutions remains a priority," commented David Budd, Genedrive CEO.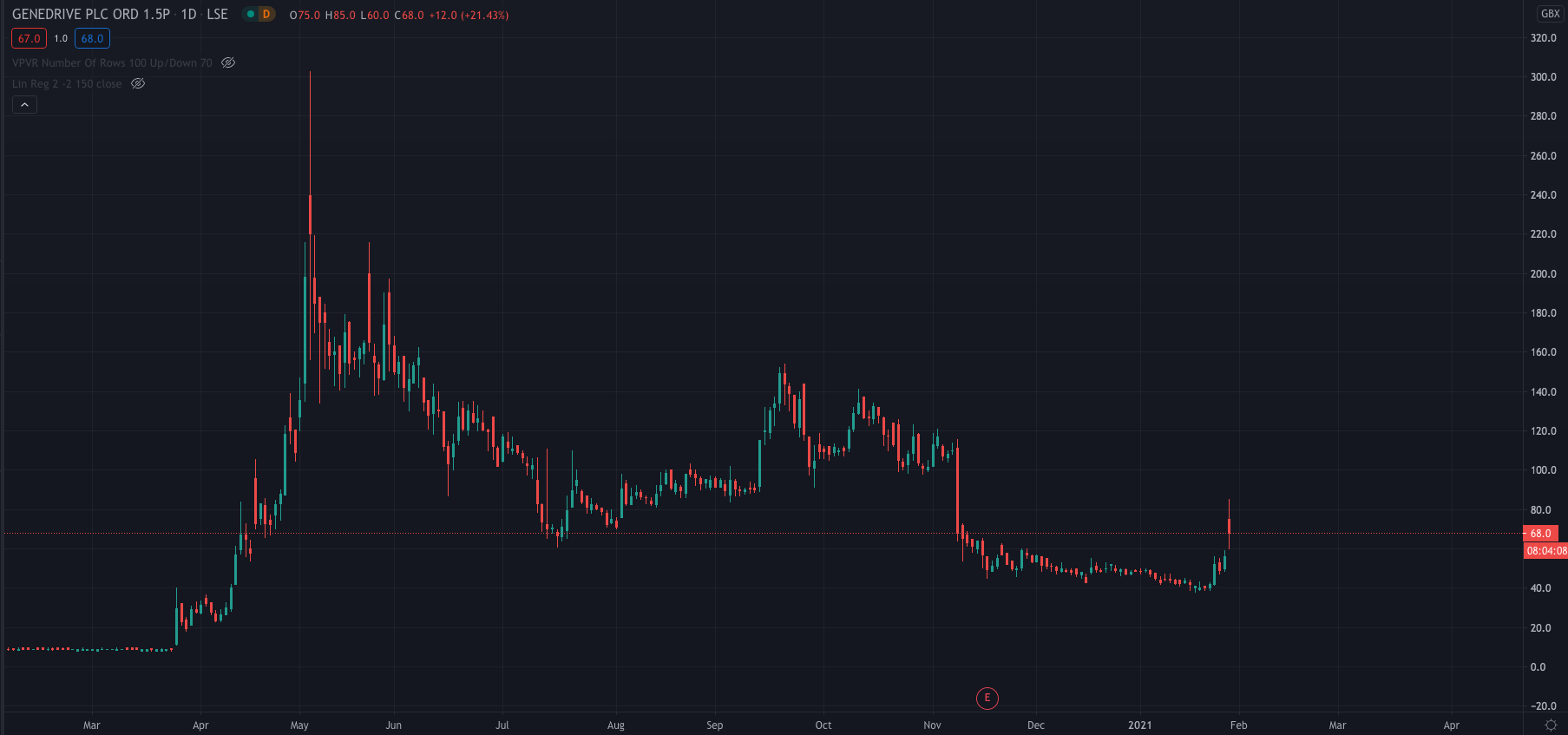 Genedrive shares jumped at the open and are currently trading at 71p up over 26% on Thursday, a level last seen in November 2020.
Should you invest in Genedrive shares? Genedrive shares are traded on the AIM market of the London stock exchange (the alternative investment market) which is the sub market specifically for smaller companies. AIM stocks are attractive to investors as they have tax advantages and smaller companies have the potential to benefit from rapid growth. But are Genedrive shares the best buy? Our stock market analysts regularly review the market and share their picks for high growth companies