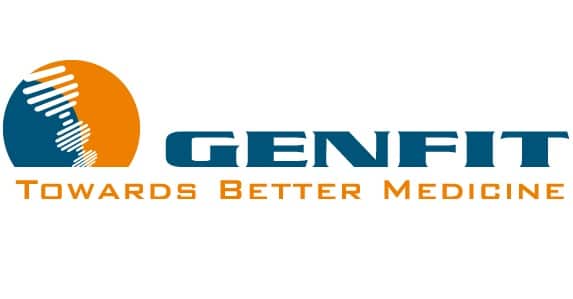 Shares of biopharmaceutical company GENFIT (NASDAQ: GNFT) have rallied in premarket trading on Monday after the company signed a five-year exclusive licensing agreement with LabCorp (NYSE: LH) for Genfit's NIS4 technology.
The deal will see the technology used to help identify patients with "at-risk non-alcoholic steatohepatitis (NASH)."
LabCorp will develop and commercialise a test using NIS4 technology throughout the US and Canada to provide access to healthcare workers.
The collaboration between the two companies has been ongoing for some time with LabCorp offering NIS4 technology to its customers back in early 2019.
GENFIT believes the deal will help to diagnose around 10 million patients with at-risk NASH.
"The commercialization of NIS4 technology by LabCorp is a defining opportunity whereby millions of NASH patients can become aware of, and then begin to take control of their disease," said Pascal Prigent, CEO of GENFIT.
GNFT stock…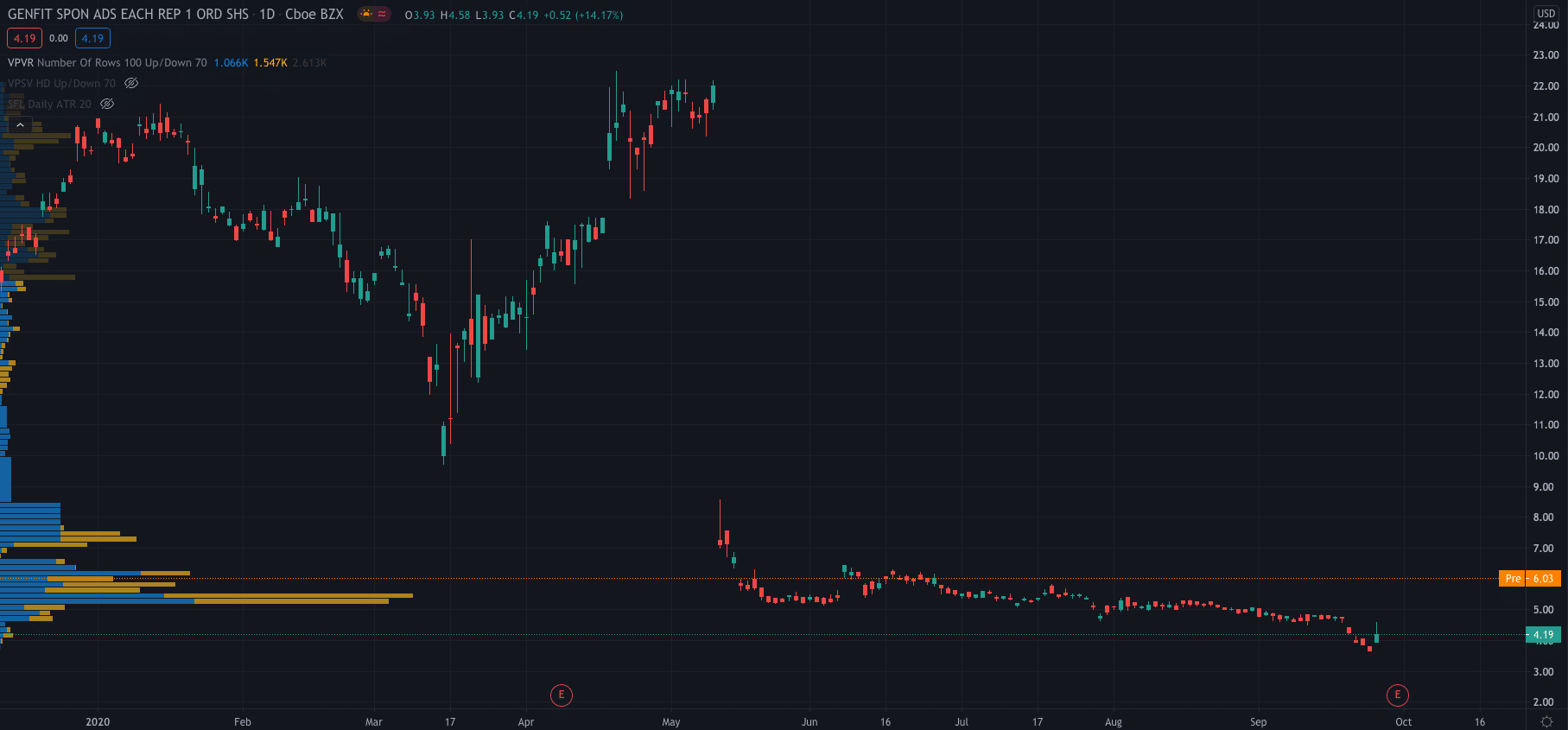 GENFIT stock has surged premarket following the announcement of the LabCorp deal. They are currently trading at $6.03, up 43.91% from Friday's close of $4.19 per share. LabCorp shares have been unmoved by the deal and are down 0.06% premarket, trading at $180.89.
PEOPLE WHO READ THIS ALSO VIEWED: