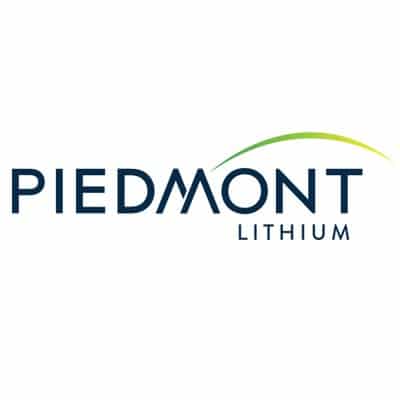 Australian miner Piedmont Lithium (NASDAQ: PLL) has announced it has signed a five year deal with Tesla (NASDAQ: TSLA) for the supply of spodumene concentrate, a high purity lithium ore mineral.
The initial five-year term is a fixed price purchase agreement that could be extended for an extra five years if both pirates agree.
Piedmont said it will supply around a third of its 160,000 tonnes per year production of the mineral for the initial five-year term.
The company's President and Chief Executive Officer, Keith D. Phillips said that the agreement "represents the start of the first US domestic lithium supply chain and disruption to the current value chain."
The agreement is conditional upon both Tesla and Piedmont agreeing to a start date for the deliveries between July 2022 and July 2023.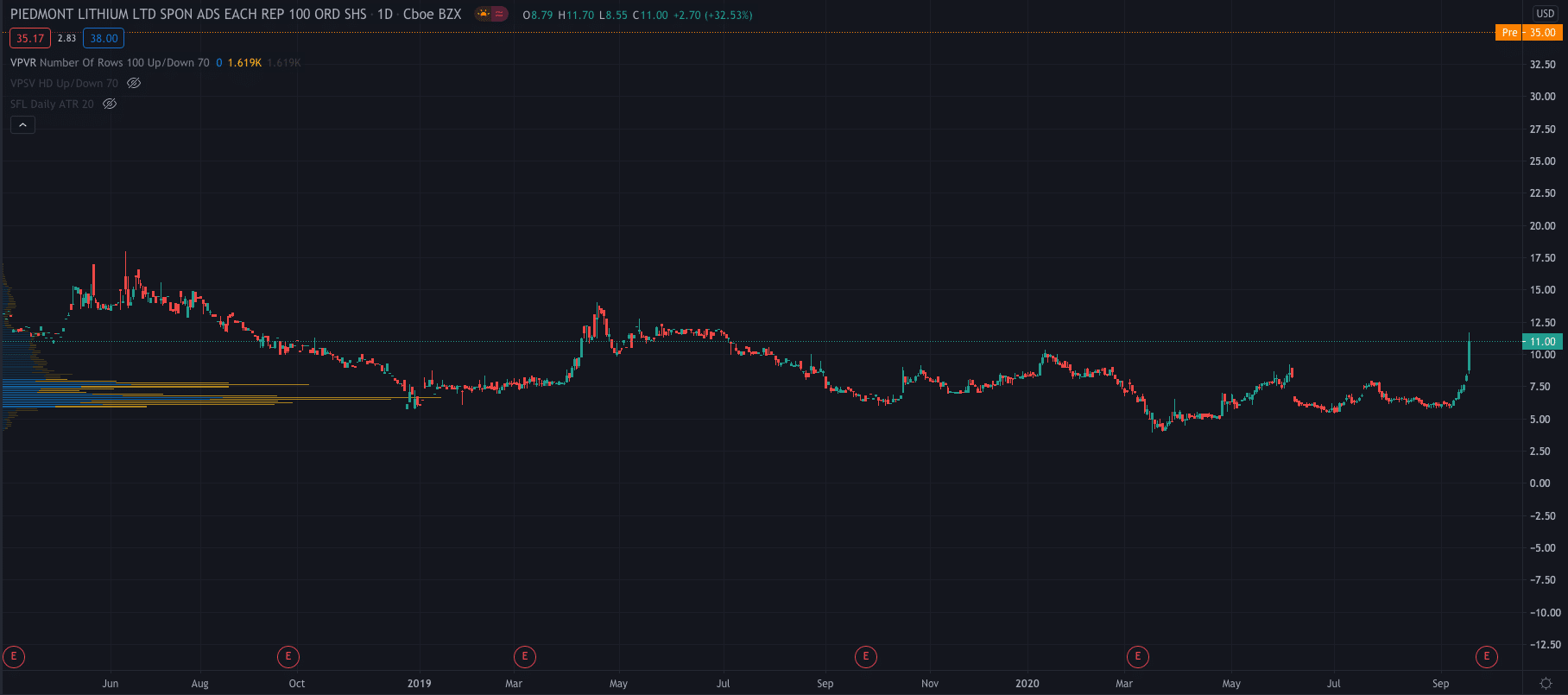 While Tesla shares have jumped 4.85% premarket to $427.10 per share, it is, of course, Piedmont shares that have made significant gains after the announcement.
Its stock price has surged 216% to $34.80 after closing Friday's session at $11. The last time Piedmont shares traded at this level was back in July 2019.
PEOPLE WHO READ THIS ALSO VIEWED: