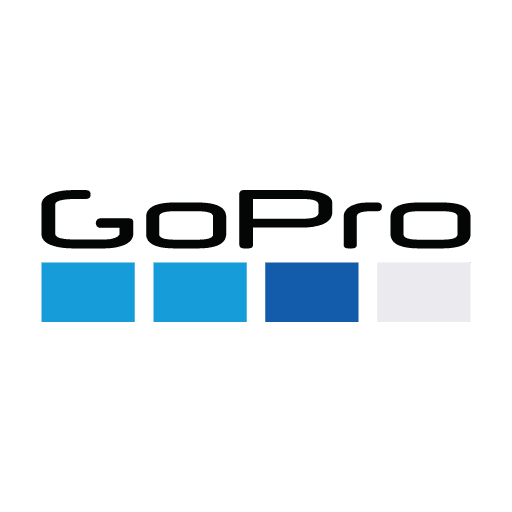 GoPro (NASDAQ: GPRO) shares have rallied on Friday after the company reported impressive results for its third-quarter earnings, topping analyst estimates. 
The company said that the strong launch of its HERO9 along with its GoPro subscription service, where it surpassed 500,000 subscribers, helped it generate $100 million of operating cash flow. 
"In Q3 2020, our direct-to-consumer and subscription-centric strategy expanded margin, increased subscribers and significantly lowered our operating expenses, resulting in GAAP and non-GAAP profitability," said Brian McGee, GoPro's CFO.
Revenue for the quarter came in at $281 million, an increase of 109% compared to Q2 2020, with GoPro.com achieving a record $81 million in revenue for the quarter, which was no doubt helped by the coronavirus pandemic and subsequent lockdowns. 
Analyst had estimated revenue of around $234.5 million for the quarter. 
GoPro's GAAP net income for the Q3 was $3 million or $0.02 per share compared to a loss of $74.8 million or -$0.51 during the same period in 2019. 
The company ended the three-month period with 501,000 subscribers, up 35% compared to Q2 and an increase of 65% compared to Q3 2019.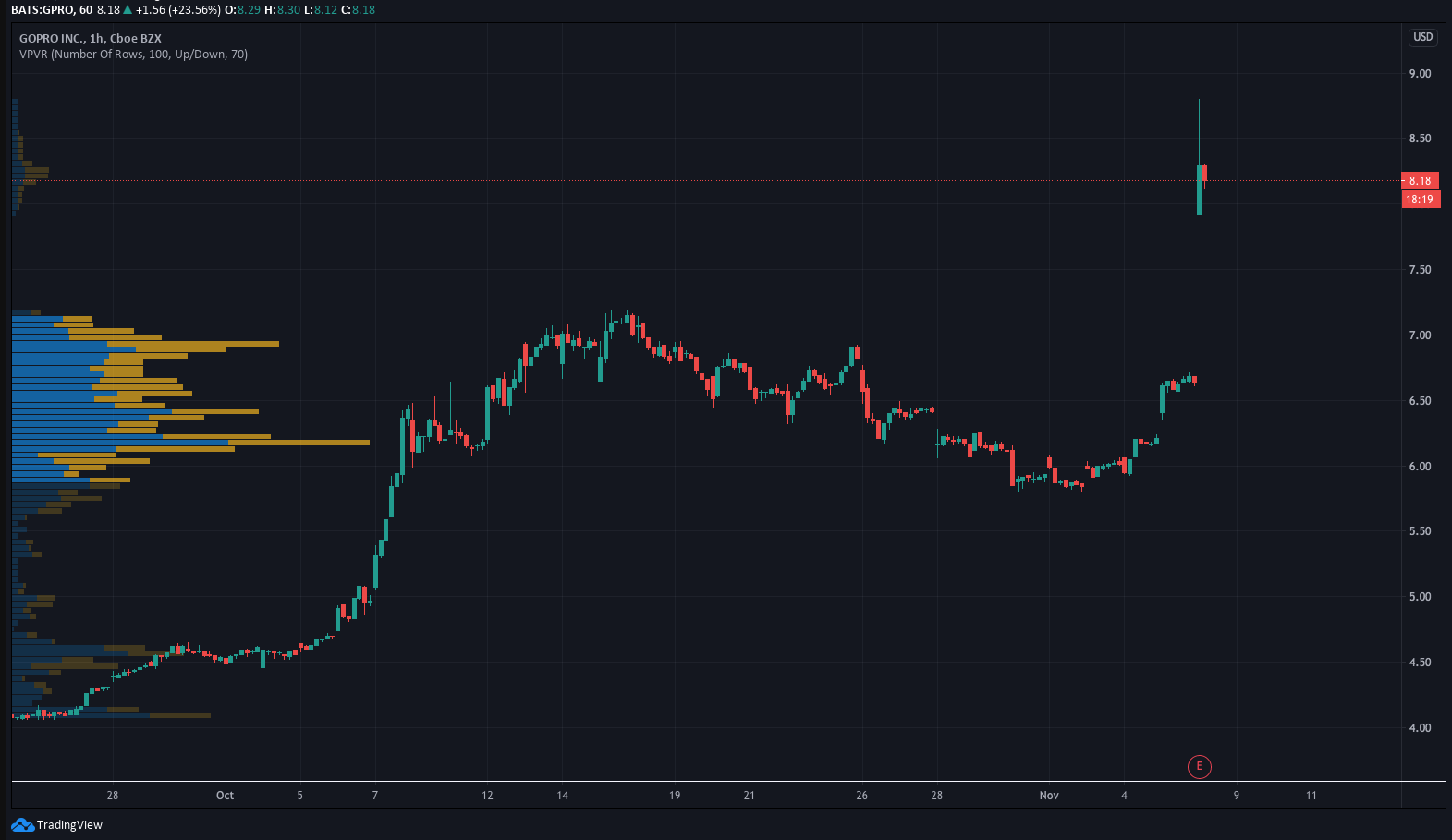 Finally, GoPro said that its camera sell-through was more than 950,000 units during the quarter, with cameras with retail prices above $300 representing 83% of its third-quarter revenue. 
GoPro shares have rallied on Friday in reaction to its positive earnings release, trading as high as $8.80 before pulling back to where they are now trading at $8.24, up 24.47%. 
PEOPLE WHO READ THIS ALSO VIEWED: