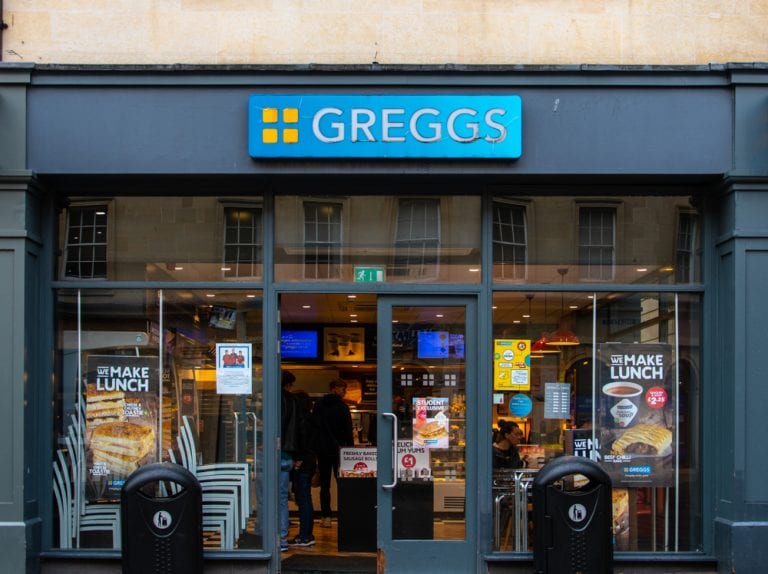 Shares of Greggs PLC (LON: GRG) fell 4% after the bakery chain slashed its interim dividend amid tumbling sales. Sales tumbled as much as 45% to £300.6 million for six months ending June 27.

As a result, the bakery chain reported a pre-tax loss of £65.2 million. Last year, Greggs recorded a profit of £36.7 million. 
Consequently, the high-end bakery decided to preserve £33 million in cash amid the pandemic. Therefore, it won't pay a 2019 dividend, neither it plans to pay this year's dividend. Net debt at the end of the period was £26.2mln.
"The strength of our balance sheet coming into this period meant that we had sufficient time to arrange additional liquidity, and the Bank of England's Covid Corporate Financing Facility (CCFF) proved to be the quickest method of arranging temporary financing," the company said in a statement. 
The bakery chain said it still doesn't rule out a possibility of further lockdowns that would close its shops again. It burned through £4.4 million per week during closures.
"It remains very difficult to predict the outlook and likely performance of our business, and we recognise the possibility of further lockdowns either nationally or regionally."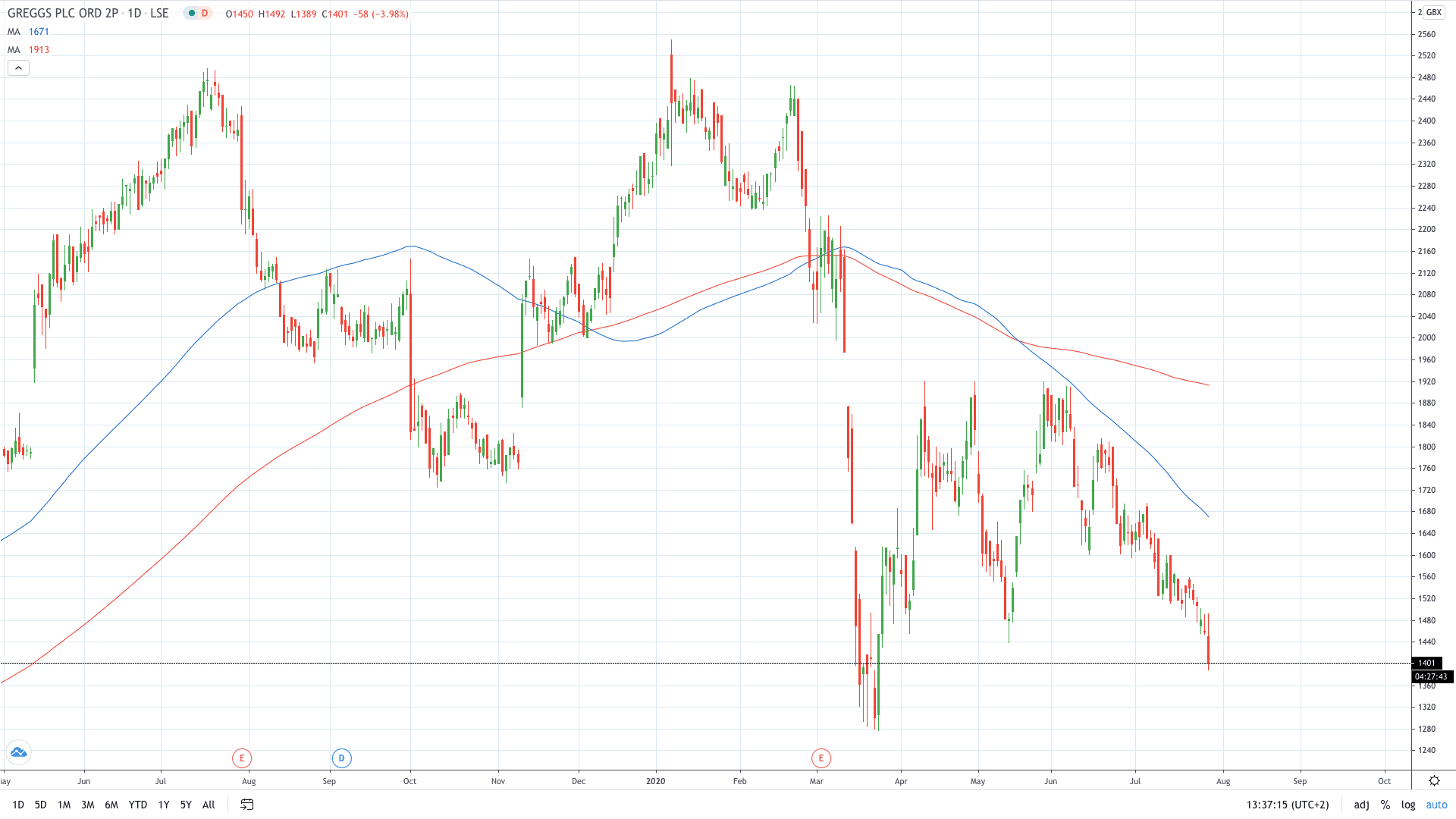 Greggs said it has brought back 75% of its staff from furlough.