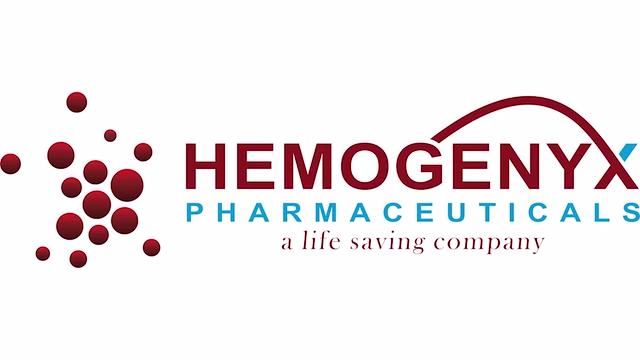 Shares of Hemogenyx Pharmaceuticals PLC (LON: HEMO) have fallen 80.8% in 2021 but have been trading near a crucial support level since June. Can they recover and rally higher?
The biotechnology company has struggled to restore investor confidence in its operations after GlobalCo announced that it would not be licensing Hemogenyx's intellectual property for the CDX leukaemia drug candidate in April.
Other positive announcements by the biotech firm, such as the redemption of the Mint Capital loan notes worth £8.1 million, did not appease the markets despite the move providing significant financial relief to the company.
Hemogenyx recently announced that it had secured a patent award for a bi-specific antibody for conditioning bone marrow and hematopoietic stem cell transplantation, which could provide a less toxic solution for treating cancers compared to chemotherapy.
Investors should bear in mind that the redemption of the Mint Capital loan notes resulted in the admission to trading of 433.33 million new Hemogenyx shares on the London Stock Exchange. Yet, we did not get a significant decline in the company's shares.
Hemogenyx is making progress on its drug pipeline but is far from having a commercially viable treatment. However, the company could generate revenues from licensing agreements with other pharma companies interested in its intellectual property.
I will be monitoring the stock to see if it will recover and head higher in the coming weeks. In the meantime, aggressive traders could open bullish positions in the company at current prices due to the current support level.
Still, we could see the shares head much lower if they break below the support level.
*This is not investment advice.
Hemogenyx share price.
Hemogenyx shares have fallen 80.8% in 2021. Can they stage a comeback?